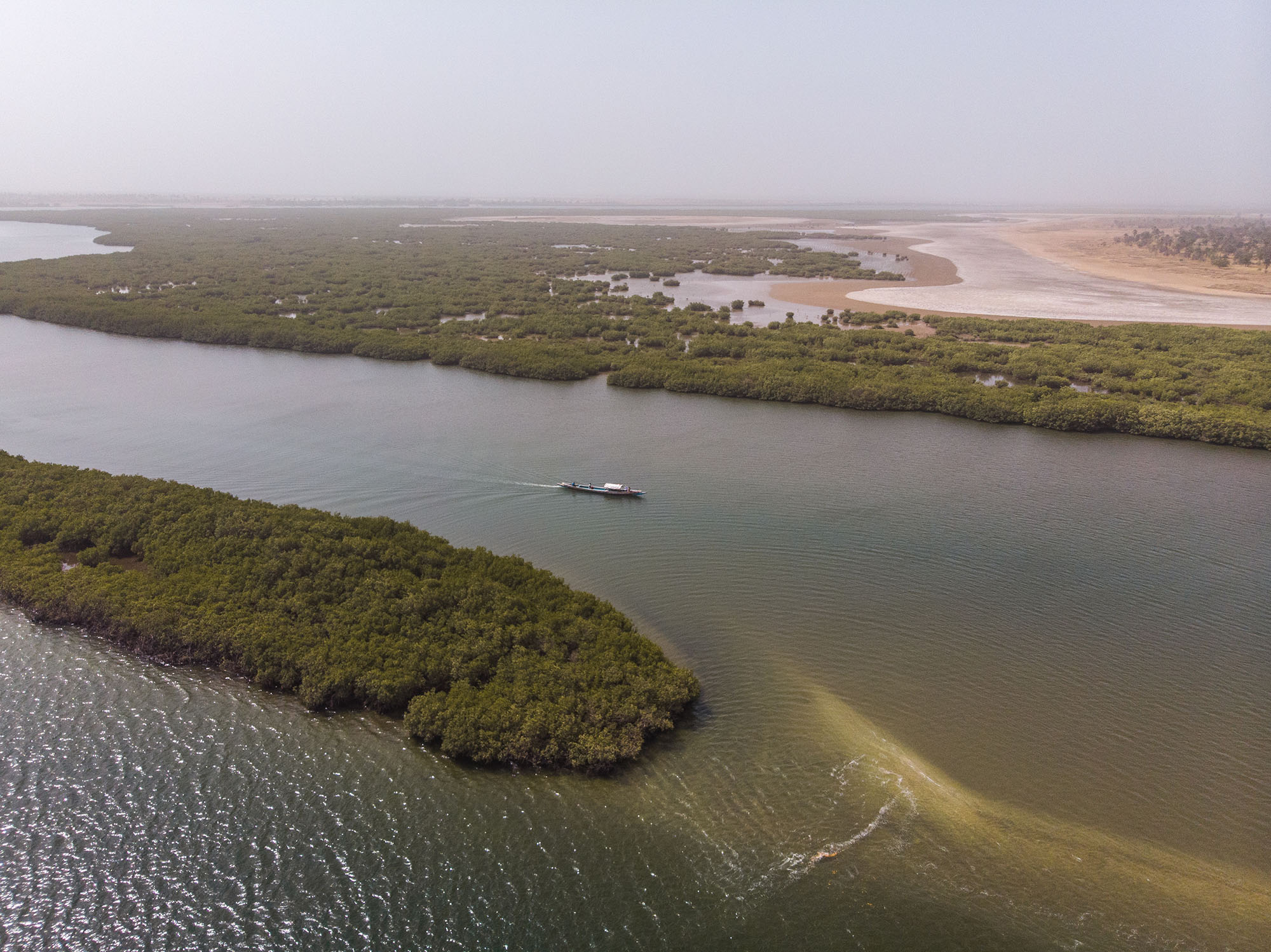 Sine Saloum Delta
The gorgeous Sine Saloum Delta is a sprawling network of estuaries, weaving between lush mangrove forests and remote islands. There are 200 islands within the delta, most of them uninhabited.
The largest island within the delta is called Mar Lodj, accessible only by pirogue, a small wooden boat. There's no mains electricity or cars on the island. This island houses 3 villages, all inhabited by the Serer tribe, one of the largest ethnic groups in Senegal.
The Sine Saloum Delta is one of those mystical pockets of serene paradise that are so hard to find these days. It's peaceful. It's remote. It almost feels like another world.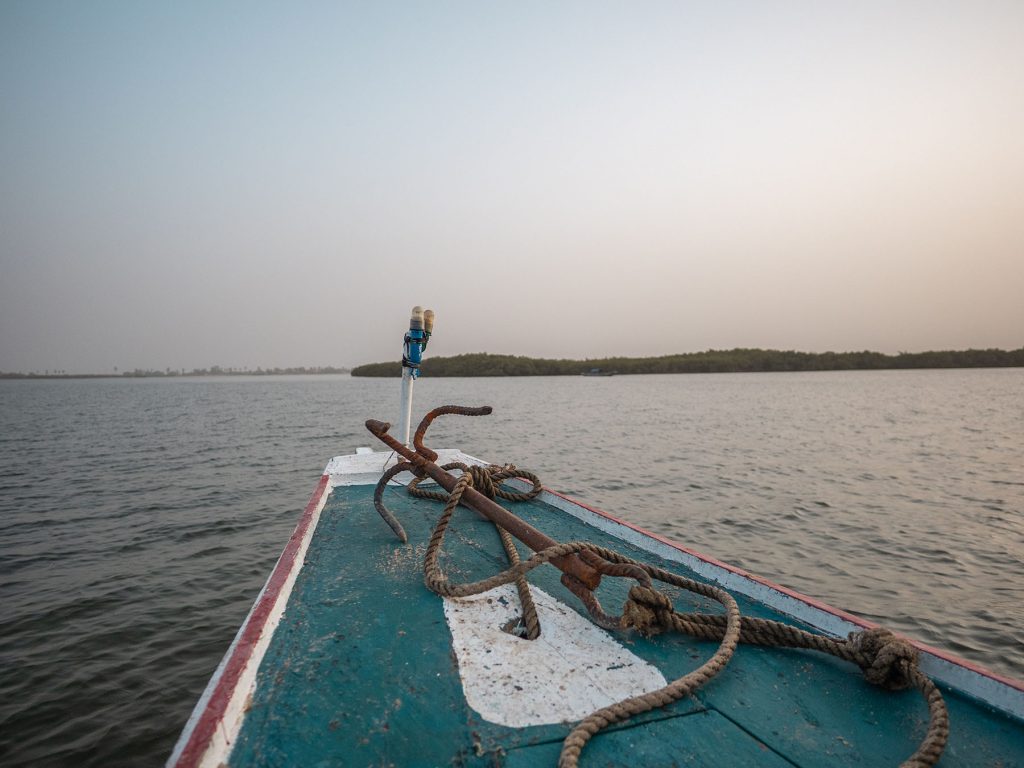 ---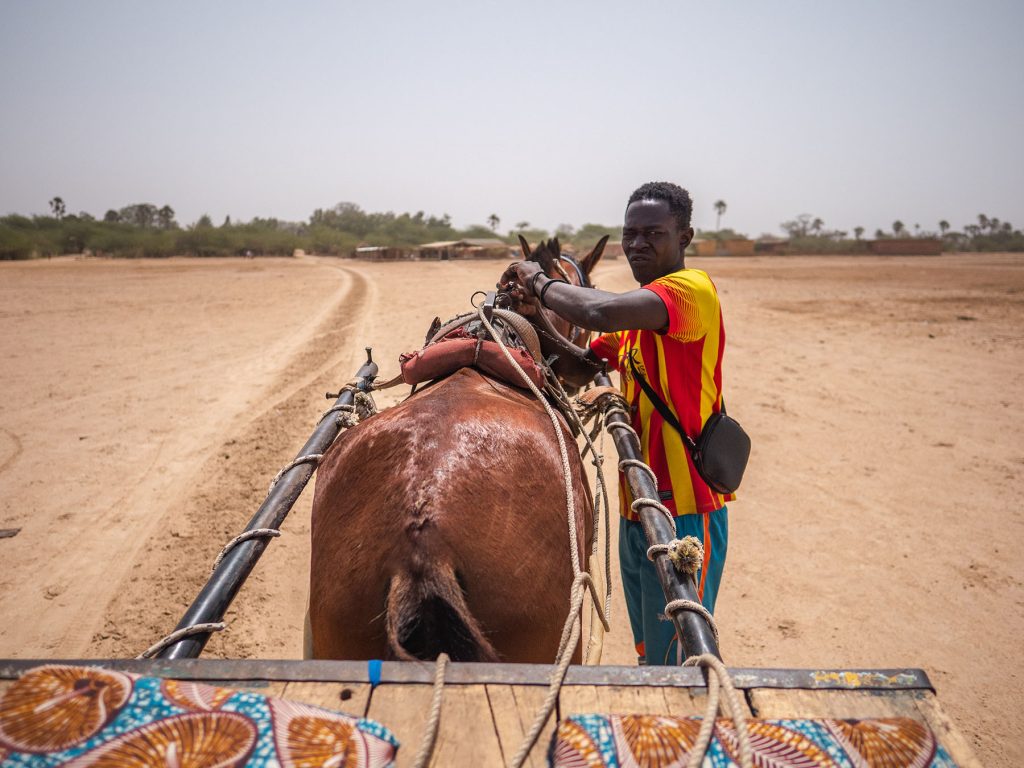 Quick Facts
Location: The entrance to the Sine Saloum Delta is 1.5 hours south from the sprawling fishing town of Mbour. From there it's a 30 minute pirogue ride through the mangroves to Mar Lodj island. The delta lies just north of The Gambia.
Best Time to Visit: The dry season runs from September to February. These dry and cooler months are the best time to visit the delta.
Top Tip: There's no mains electricity in the delta although you'll find that hotels do have electricity from solar panels. Be mindful that the electricity is limited so make sure all your devices are charged before you visit and be sure to bring a power bank in case it's necessary. I didn't have any issues with electricity but if there's high hotel occupancy, it can be in shorter supply.
---
My Sine Saloum Delta Experience
---
Suppliers Offering This Experience
Below are a list of suppliers which I have personally worked with in Tanzania who offer this experience.
Disclosure: In some cases we may earn a small commission if you make a purchase from these suppliers at not cost to yourself. All suppliers provide a Best Price Guarantee which means they will provide you with their very best rates as well as access to some exclusive excursions.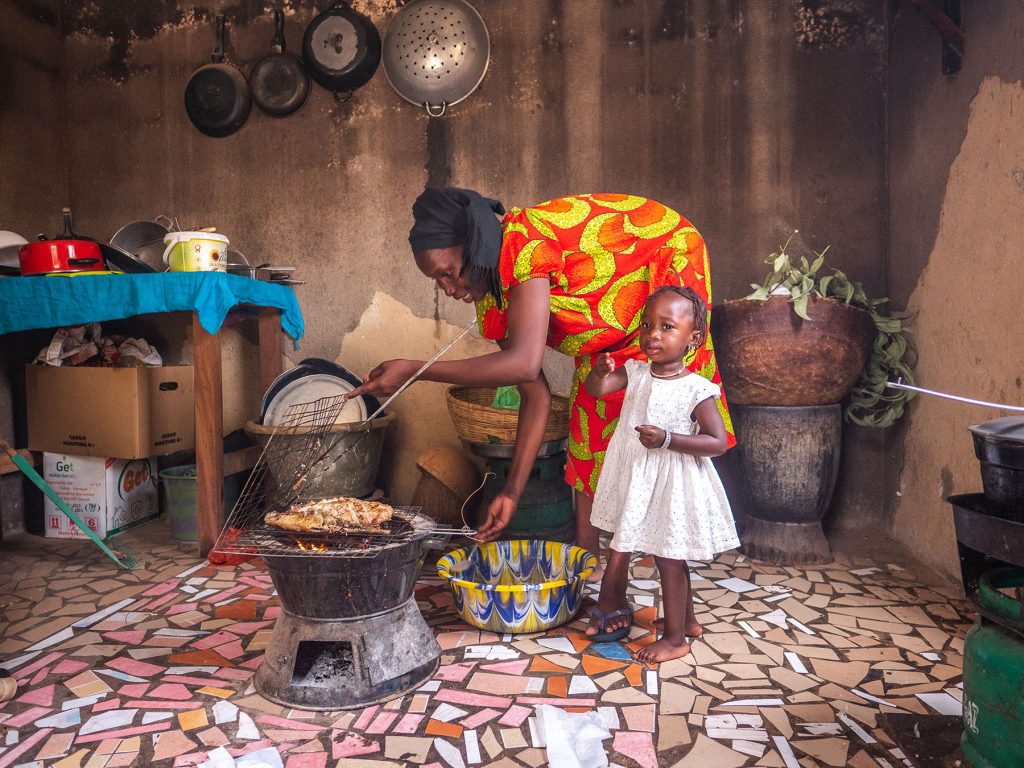 ---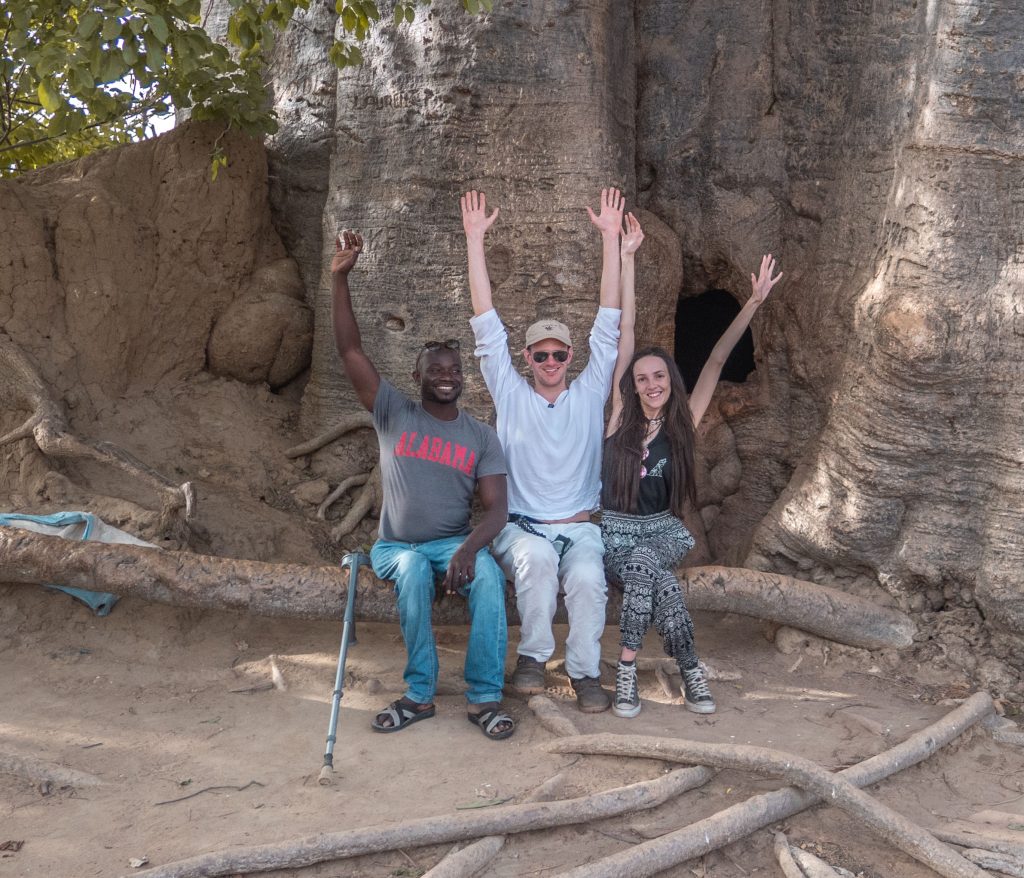 Mika
Company: Trip Tour Senegal
0 out of 5 stars (based on 0 reviews)
Offices: Dakar, Senegal
Services Offered:
Best price guarantee
No obligation
Your request will be sent directly to the operator
Disclaimer: Tours and activities are offered by the local supplier listed above, not Adventures By Ella.