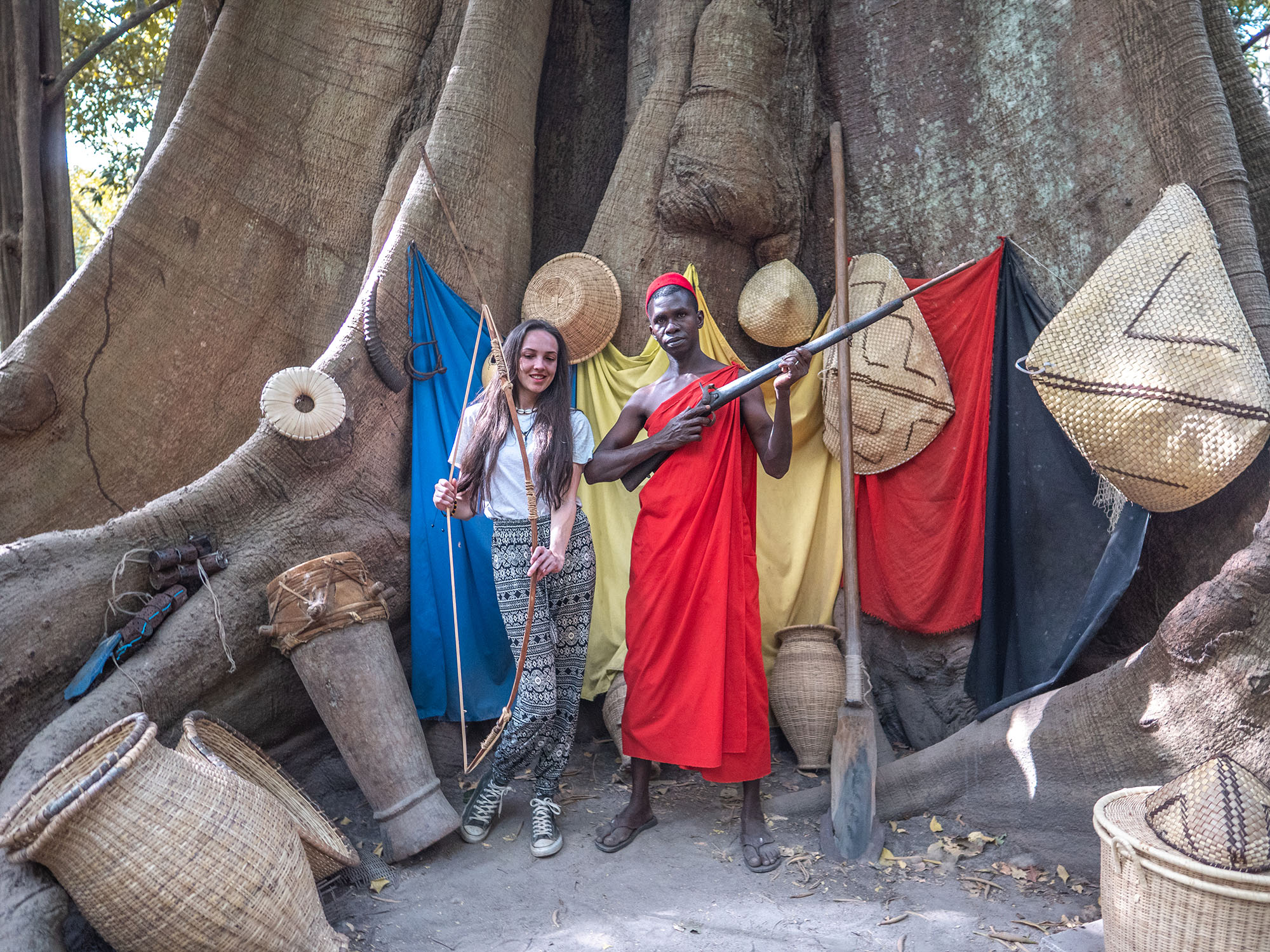 Casamance Cultural Experience
In the very south of Senegal, cut off from the rest of the country by The Gambia, is Casamance. Casamance is the greenest and most fertile part of Senegal, and is both rich in history and culture.
Casamance is home to the Jola tribe, one of the most fascinating ethnic groups in the region. Many still follow ancient traditions and their communities are still ruled by Jola Kings.
Casamance was certainly one of the highlights of my journey through Senegal. The culture here is so unique and the landscape is simply breathtaking.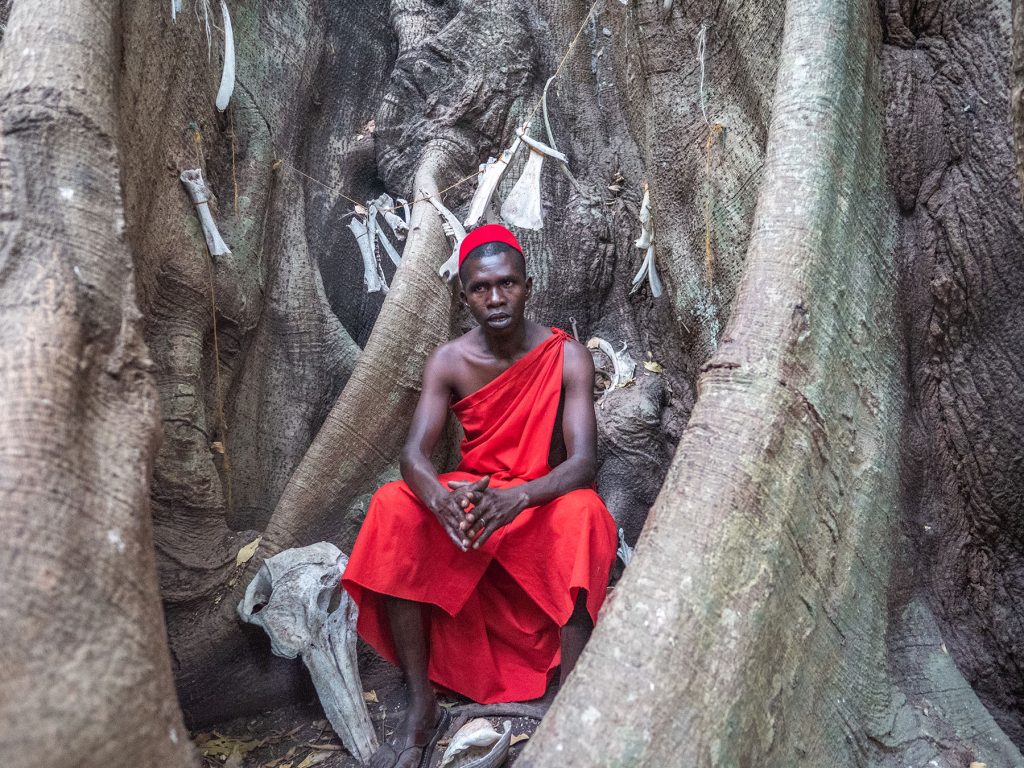 ---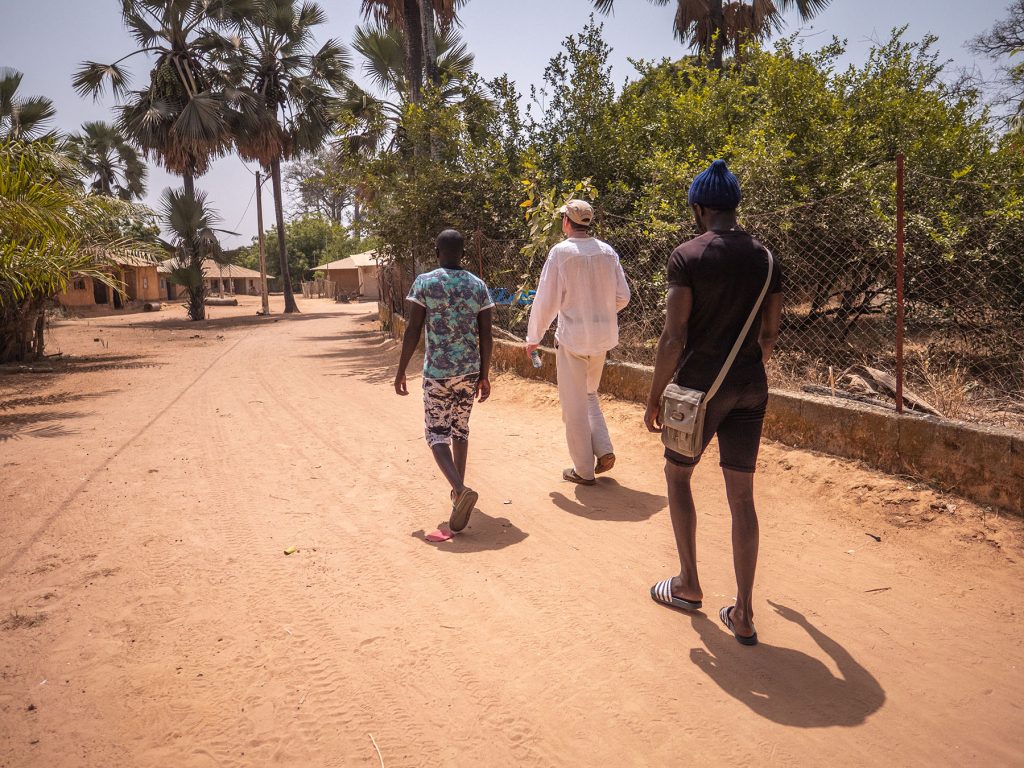 Quick Facts
Location: Casamance is in the very south of Senegal, just below The Gambia (which carves through the centre of Senegal). A short 50 minute flight links Casamance to Dakar, making Casamance a great ending to a Senegal itinerary.
Best Time to Visit: The best time to visit Casamance is in the dry season, between September and April. Temperatures are at their coolest at this time of year.
Top Tip: Casamance is a region which has suffered over the decades from intermittent conflict. Before you book a visit to Casamance, check government advice on visiting the region to ensure it is a safe time to visit.
---
My Casamance Cultural Experience
---
Suppliers Offering This Experience
Below are a list of suppliers which I have personally worked with in Tanzania who offer this experience.
Disclosure: In some cases we may earn a small commission if you make a purchase from these suppliers at not cost to yourself. All suppliers provide a Best Price Guarantee which means they will provide you with their very best rates as well as access to some exclusive excursions.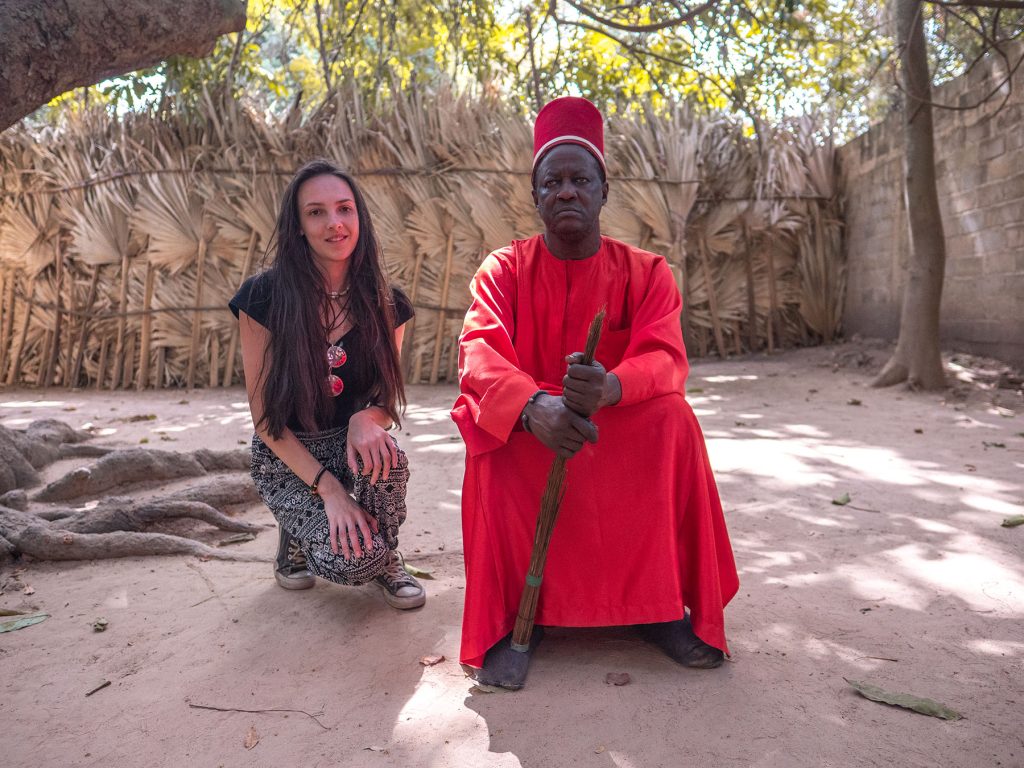 ---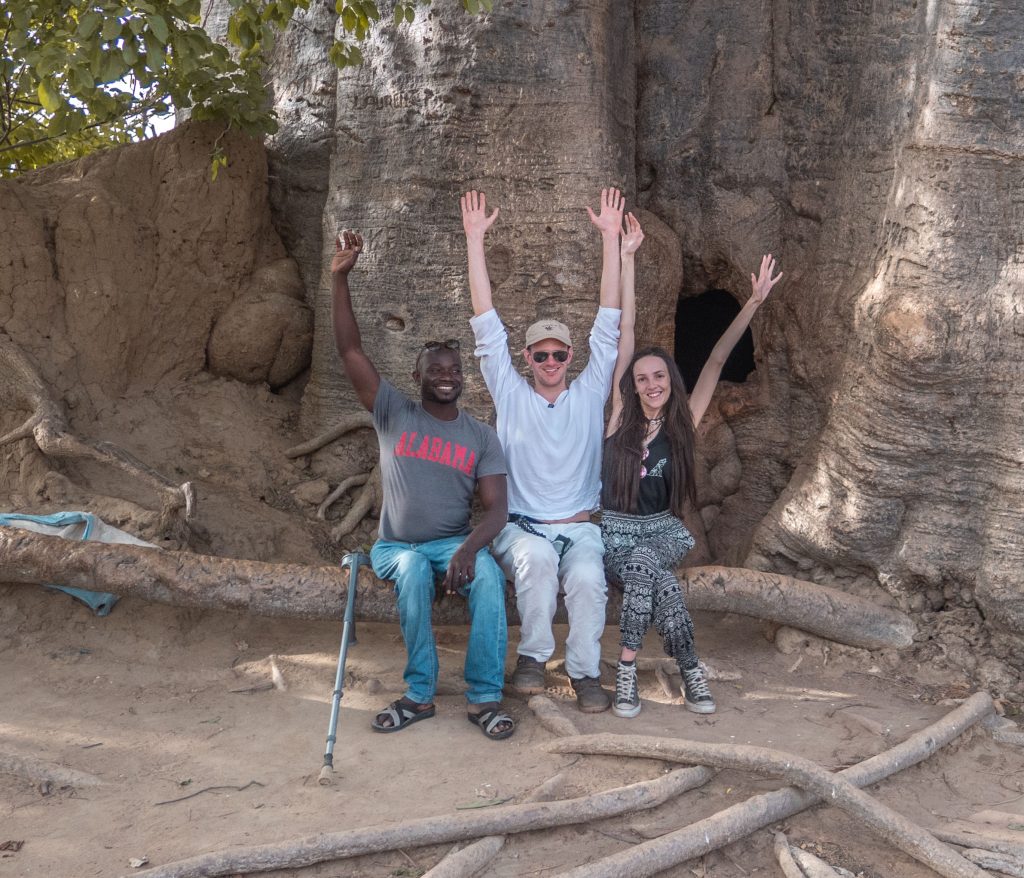 Mika
Company: Trip Tour Senegal
0 out of 5 stars (based on 0 reviews)
Offices: Dakar, Senegal
Services Offered:
Best price guarantee
No obligation
Your request will be sent directly to the operator
Disclaimer: Tours and activities are offered by the local supplier listed above, not Adventures By Ella.