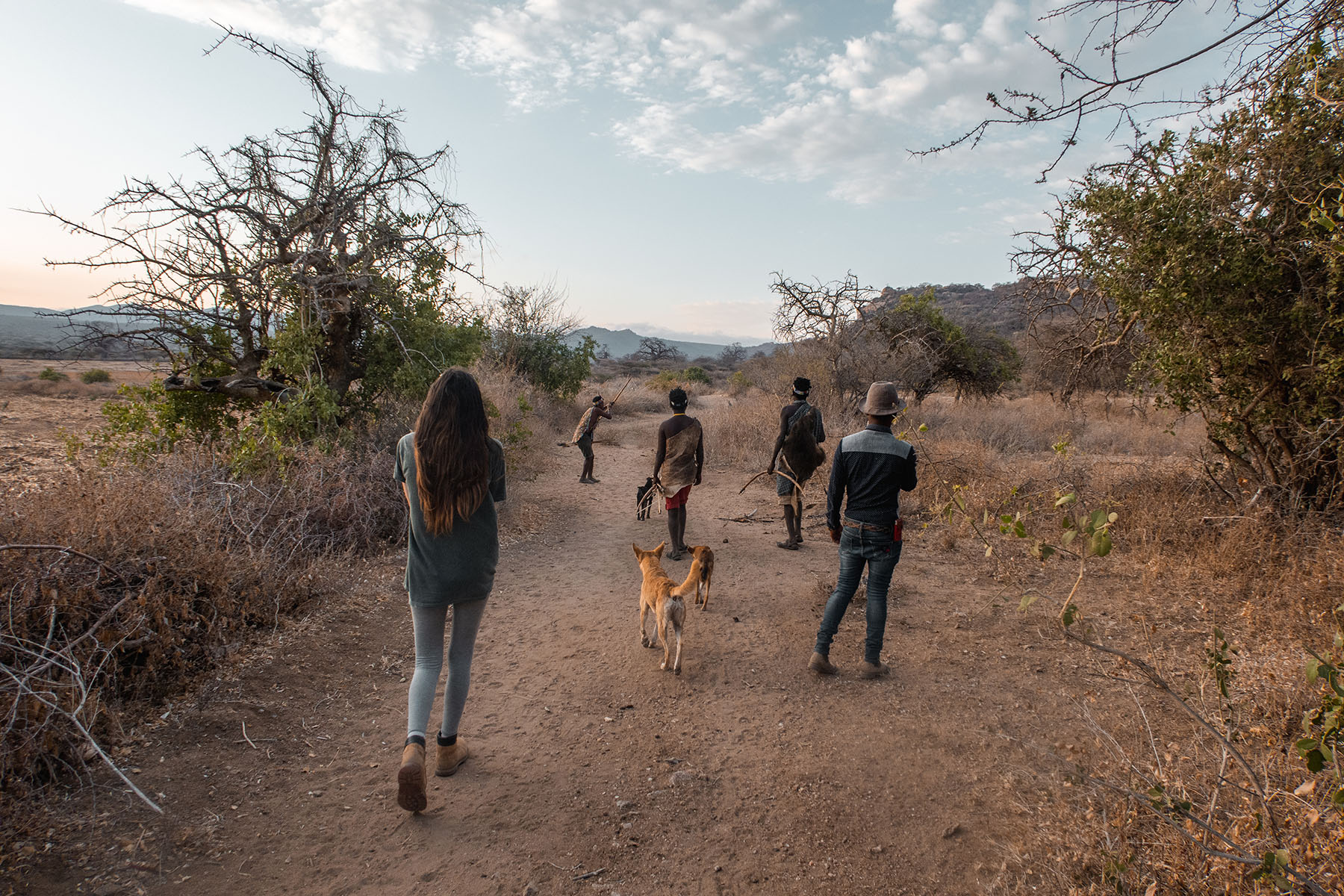 Hi I'm Ella
I'm passionate about travelling the world, learning about different cultures and opening my eyes to new experiences.
My goal with this site is to share my experiences with you, hopefully inspiring you to book your own adventures.
On this site I give you direct access to the companies which I used to organise my trips. These are contacts who I have personally worked with and whose services I was impressed by.
You'll soon find out that I love to work directly with local suppliers. Everyone I list here is a local operator! There are several reasons for this. Firstly, I am passionate about supporting small, local businesses. Secondly, booking direct actually leads to better pricing as you are cutting out the middle-men, the travel agents.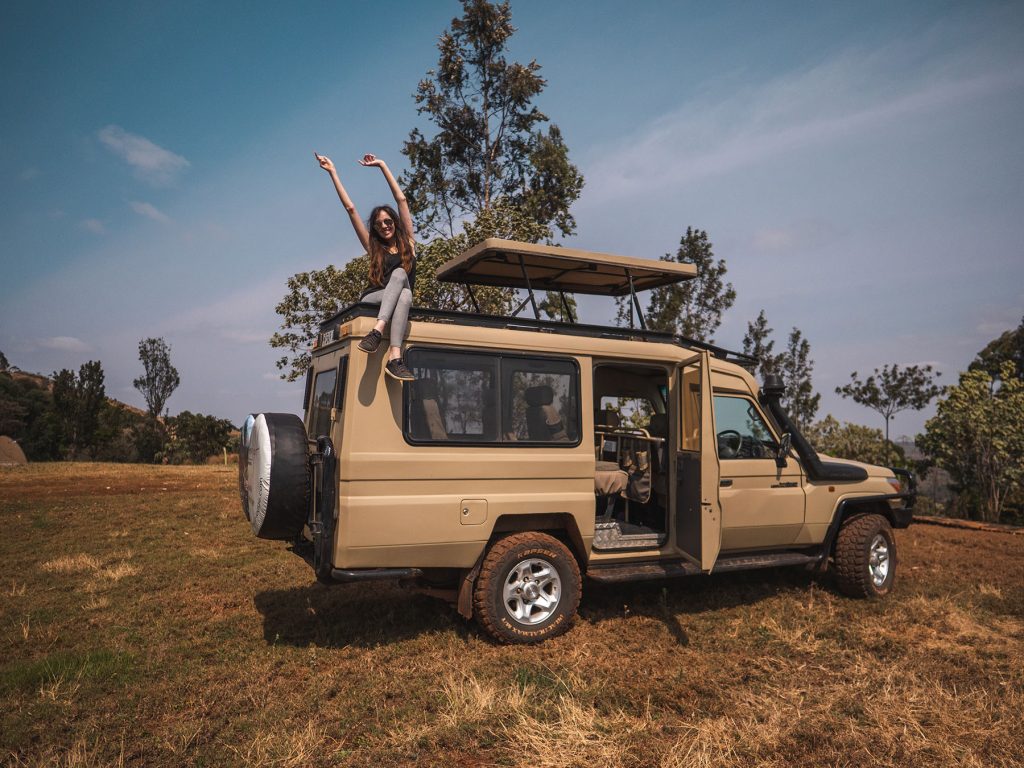 Why Book Direct with Local Suppliers?
Did you know that travel agents more often than not use local companies to fulfil their tours?
By booking directly with the local company you are missing out the middle-men who take a cut of the overall price of the package. Therefore you are more likely to get a good deal by booking directly with the local operator. In fact, you can save up to 50% on your trip by booking directly.
What I also love about local operators is the personal, tailor-made experiences you get from them and the opportunity to create meaningful relationships with the operators. You just don't get this as much from large companies!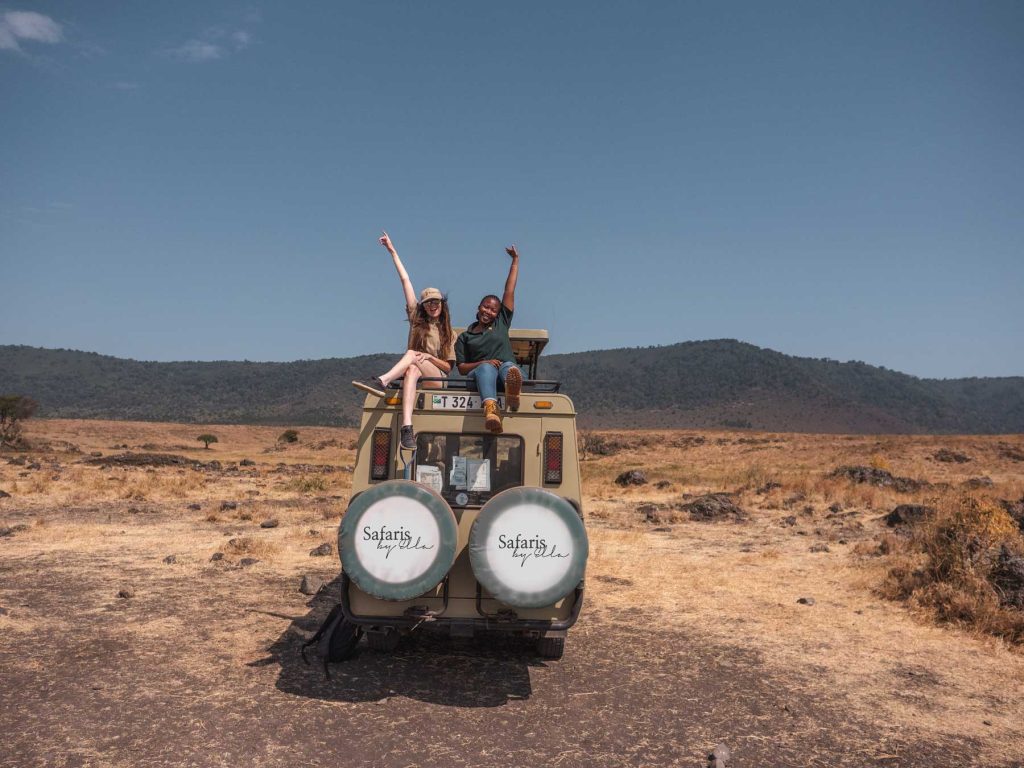 Are There Any Drawbacks to Booking Direct?
There are a couple of reasons why people typically book trips through travel agents.
First of all, your payment is taken by the travel agent who tends to have a bank account in the same currency as yours. This means the payment process is extremely simple.
Payments to tour operators based in a different country sometimes (but not always) involves transferring money to a foreign bank account. This can be done with a service such as Wise and there is a currency conversion fee. So, it's a little more complex.
The second reason why people tend to book through travel agents instead of booking directly is for security.
Travel agents are covered by package holiday regulations (and ATOL protection if they also sell flights) so in theory you are more protected booking through them than booking direct.
This is why it's so important that you work with the right local operator. Some are undoubtably better than others. That's one of the main driving forces for me making this website, so I can provide you with suppliers who I have used myself and who I have positive experiences with.
To decrease the risk of booking direct, make sure you have good travel insurance who will cover you in the event of an issue. Like with all things, some travel insurance companies are better than others so have a thorough read through what each travel insurance policy covers before making a decision.