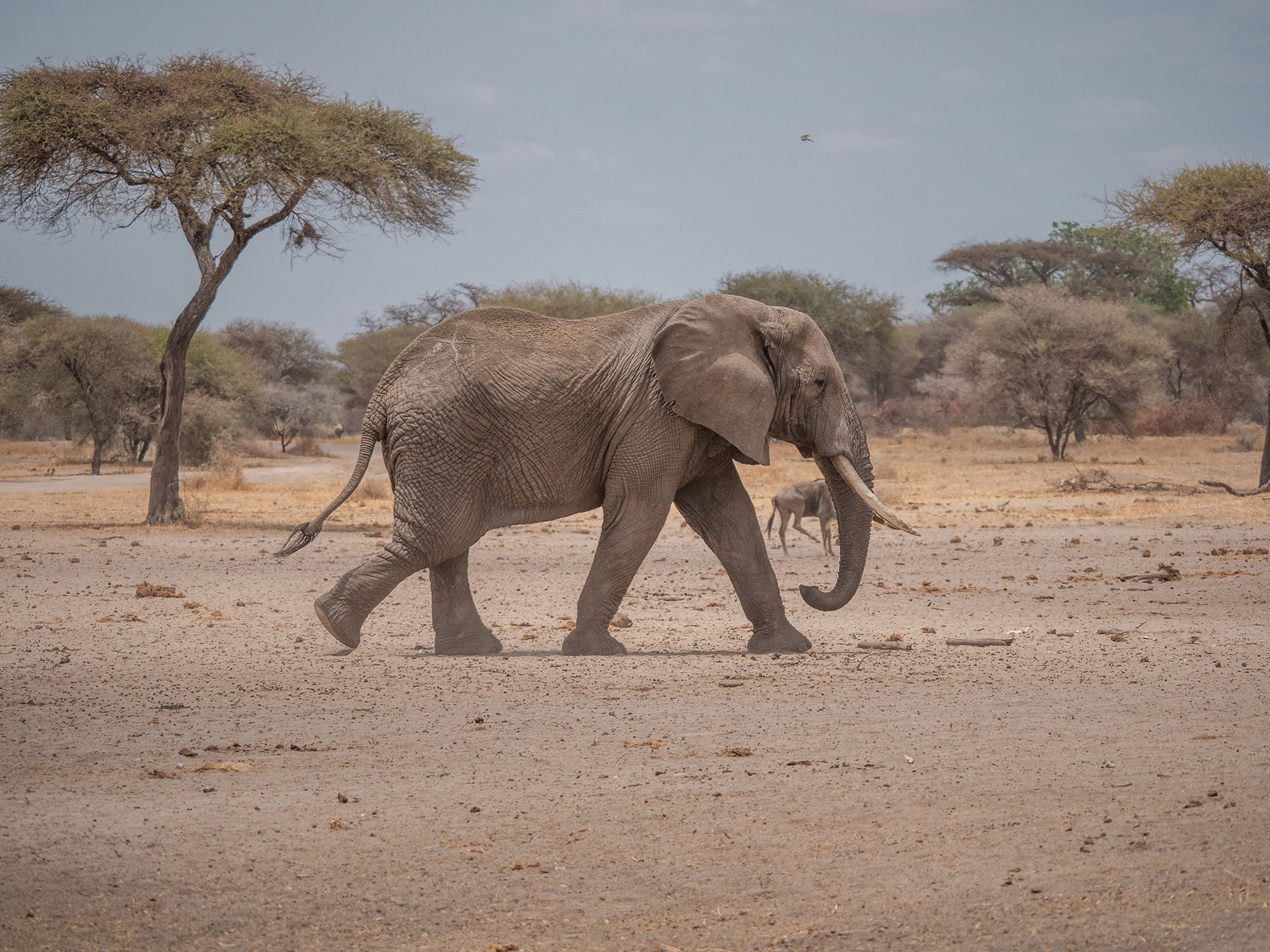 Tanzania
One of my absolute favourite countries in the world, Tanzania is rich in both wildlife and culture.
The country is home to world-famous national parks including the Serengeti and Ngorongoro Crater which both have the impressive big 5. In fact Serengeti is touted as one of the best places in the world to see Africa's big cats.
Over 120 different tribes reside in Tanzania including the Maasai and Hadzabe tribes both of which still live traditional lifestyles.
Best Time to Visit Tanzania: The summer months between June and September are best for both weather and game viewing. This is the country's dry season so days are warm and sunny. The famous great migration also takes place at this time of year.
Even so, between October and February is also a lovely time to visit. The short rains occur around October, turning the grass a lush green. January and February are great times to see the wildebeest calving.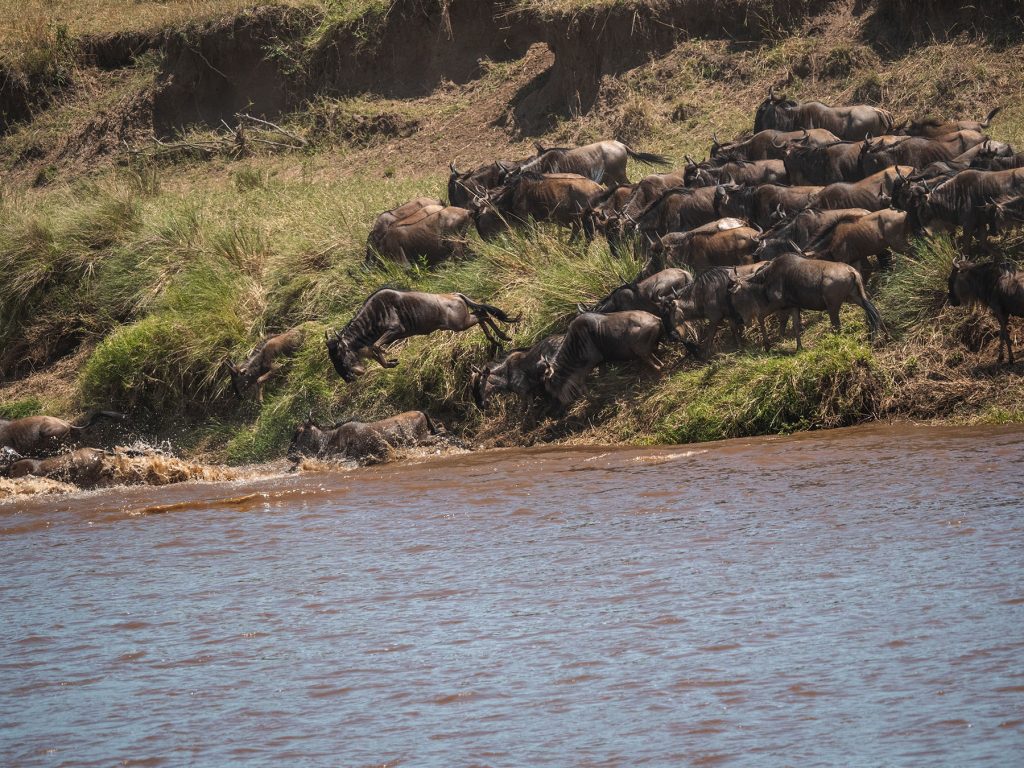 ---
My Favourite Tanzania Safari Experiences
---
My Favourite Tanzania Cultural Experiences