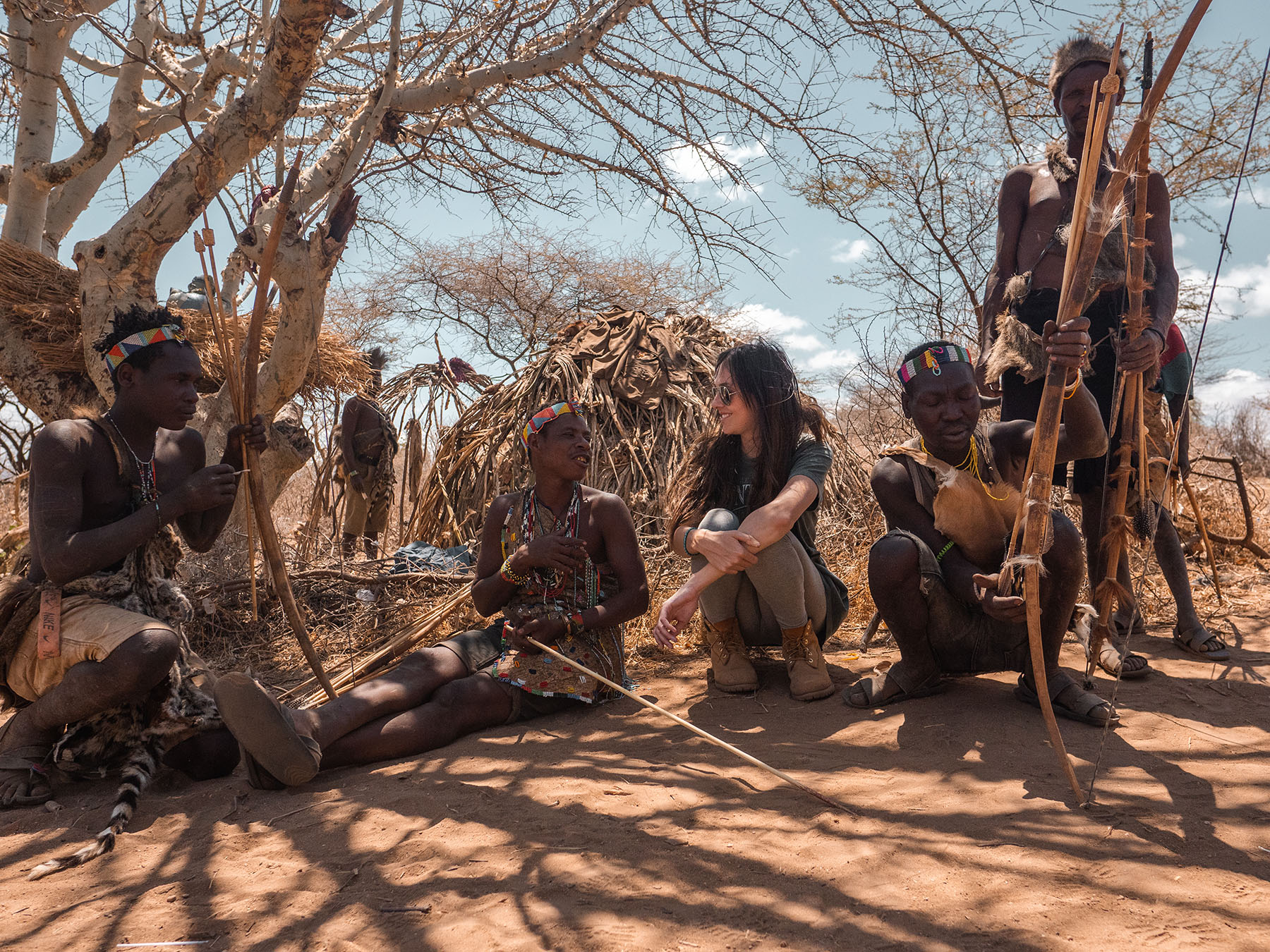 Do You Want the Same Travel Experiences As Me?
If so, you've come to the right place.
On this website you can request free quotations from the exact local suppliers which I used to organise my trips.
But why book with local suppliers in the first place? Here's why.
I have only listed experiences and suppliers on this website which I would genuinely recommend.
If you go ahead with a quote you have requested from this site, 1% of your total booking cost will be donated to a local charity in Africa.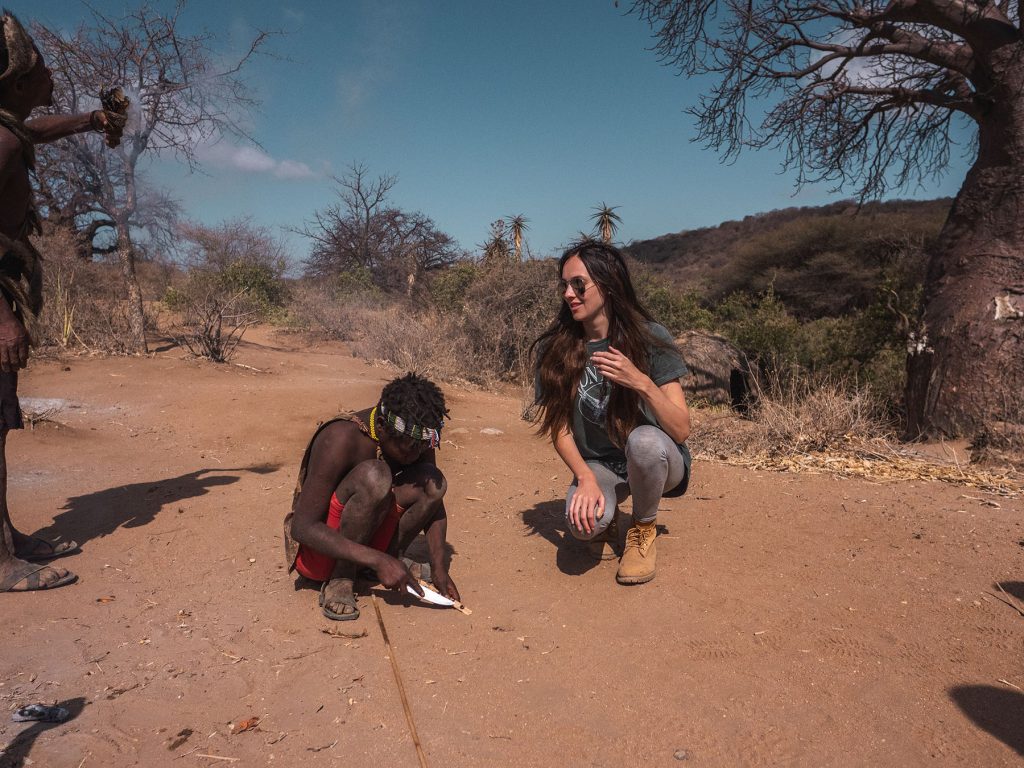 ---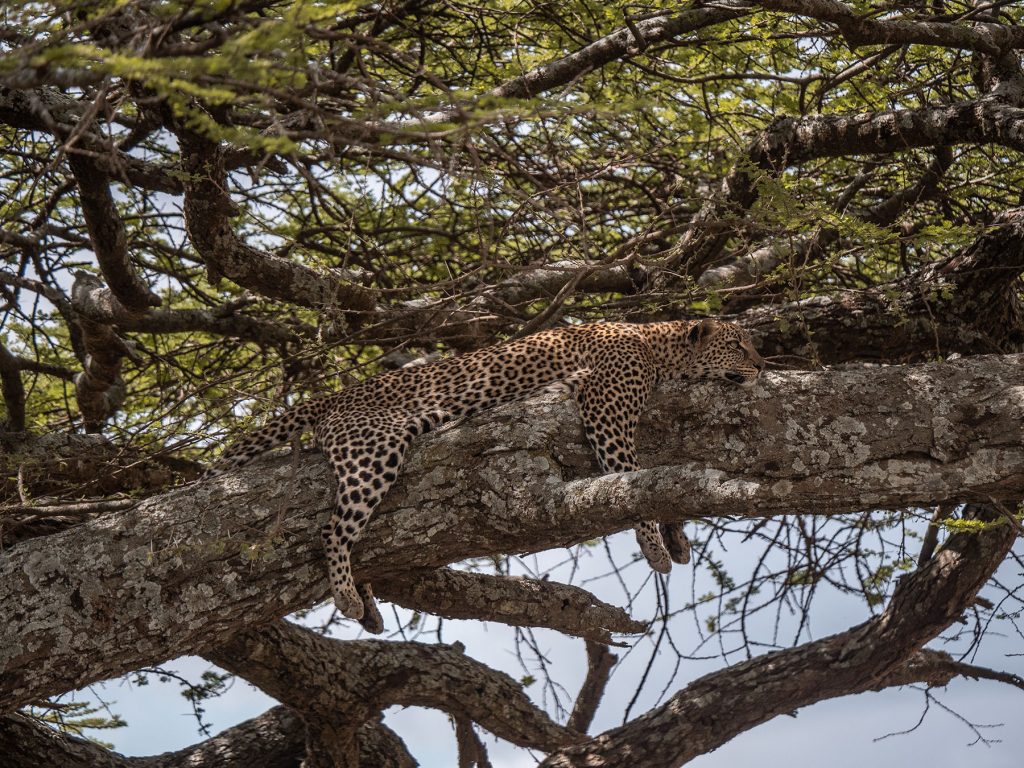 How Does This Website Work?
In its simplest form, this website is an opportunity to reach out to local suppliers and request a free, zero-obligation quote.
The supplier will provide you with a quote fully customised to fit your requirements.
When you request a quote you may have an idea about what kind of trip you want (in which case you can fill that in), or you may be completely open to the supplier's suggestions. Both are fine!
On this website I have included pages on my favourite experiences to give you some inspiration on what you may wish to be included in your trip.
---
What Happens After You Submit Your Quote?
Your quote will go directly to the local supplier(s) who you have requested the quote from. The supplier(s) will aim to get back to you within 1 working day, acknowledging your request.
Within the next few days they will send through a suggested itinerary for your trip alongside the rough pricing.
You now have the opportunity to ask questions, make suggestions and work together to make the trip if your dreams become a reality.
Remember, the quote is zero-obligation so if you are not vibing with the proposed trip, there is no requirement to go ahead.
---
Destination Spotlight
Tanzania
Tanzania is one of my favourite destinations in the world! It has the perfect combination of natural beauty and rich culture.
One of the great things about Tanzania is it is practically a year-round destination (avoiding the rainy season in April and May). Due to animal migratory patterns, there's something unique to see at each time of year!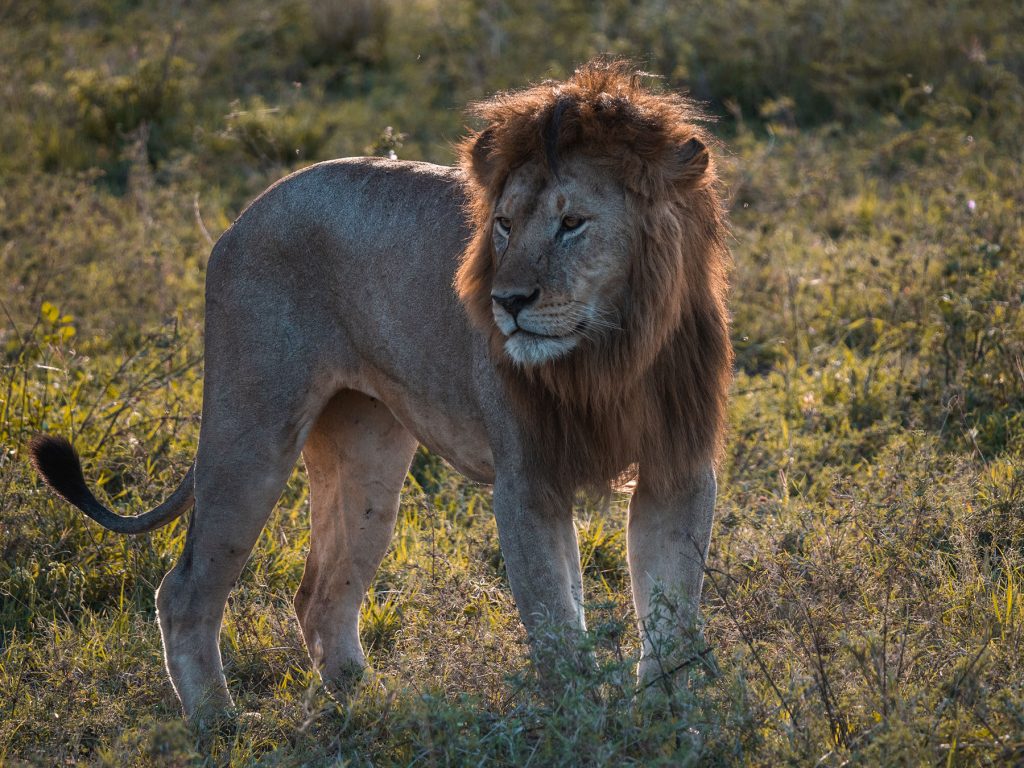 My Favourite Experiences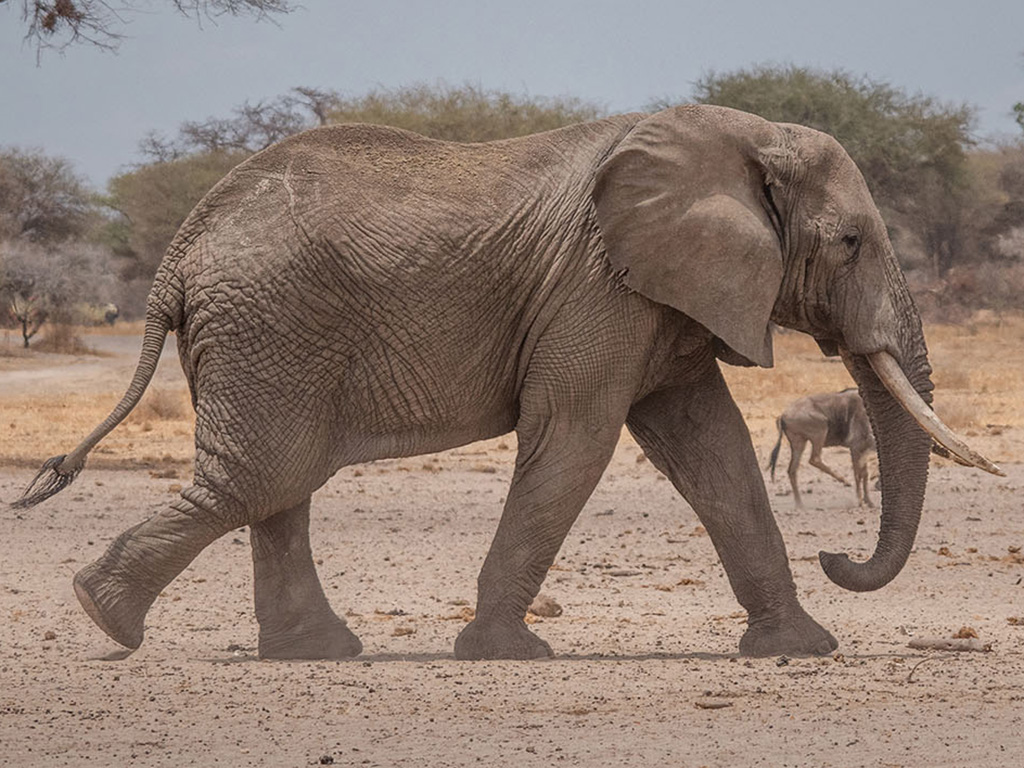 One of the best places in the world to see African elephants.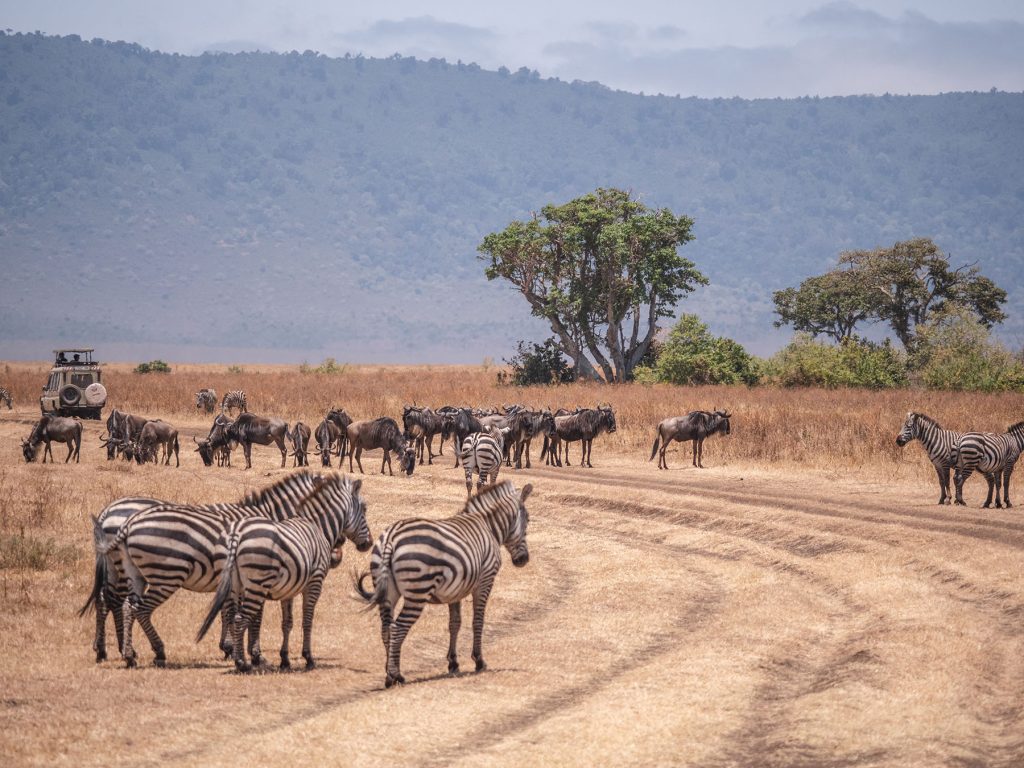 A chance to see black rhinos in an incredible and unique landscape.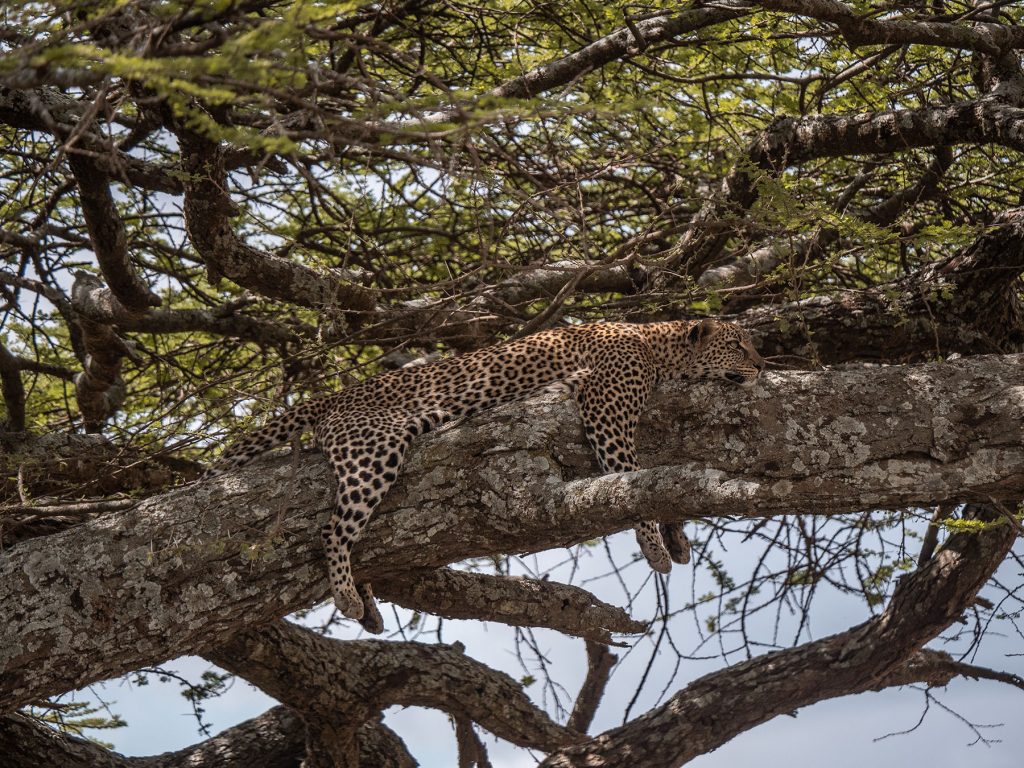 One of the best places in the world to encounter Africa's big cats.
---