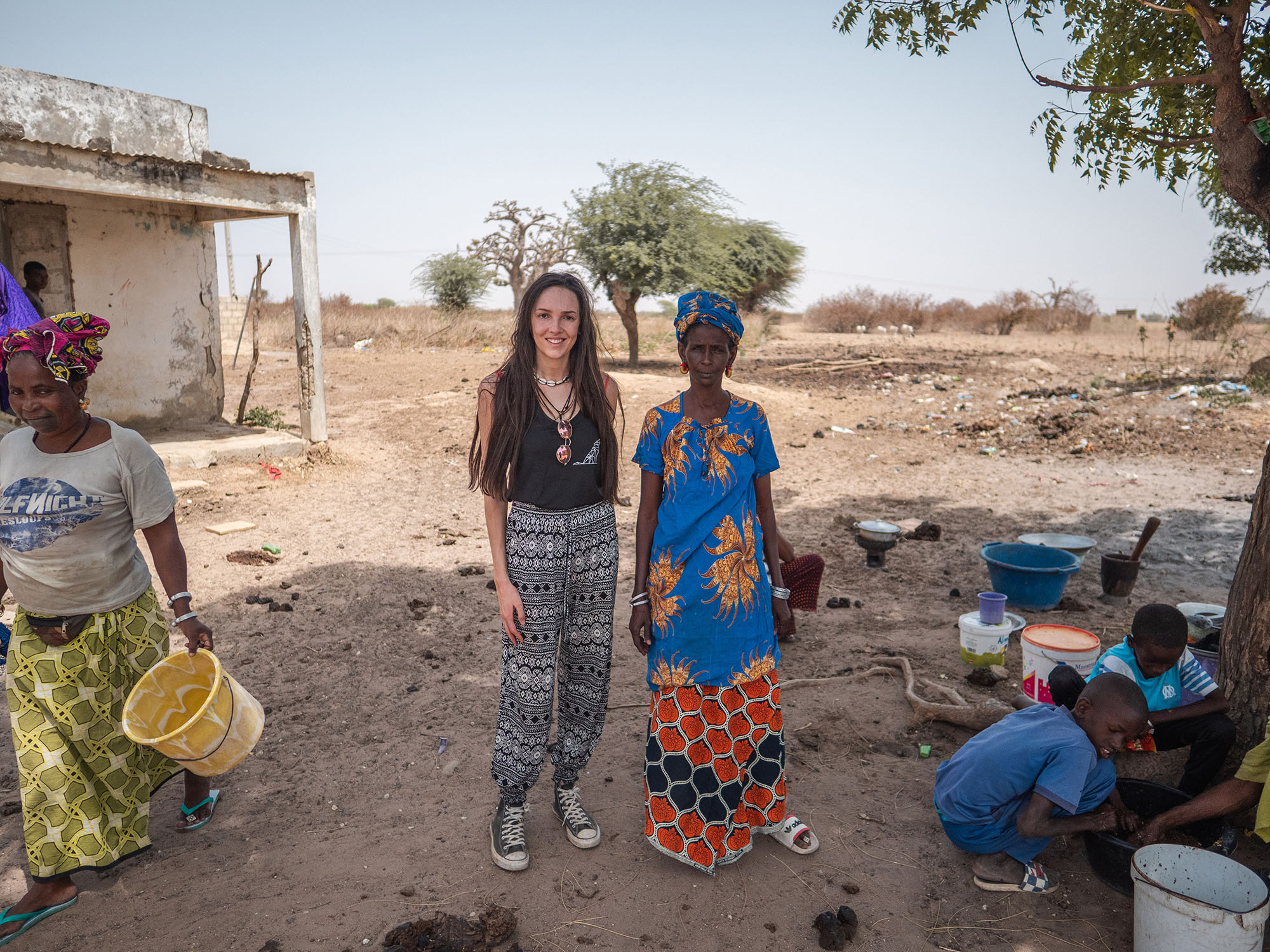 Fulani Village Visit
The Fulani tribe are one of the three major tribes in Senegal. Traditionally they are pastoralists, migrating with their cattle to follow greener pastures.
Today with the introduction of schools and the construction of more comfortable and permanent housing, they are leaving their nomadic ways behind.
Visiting a Fulani village was in fact the highlight of my trip to Senegal. I have never been subjected to such hospitality and welcomed so warmly into a community. I felt so at home here, surrounded by smiling faces.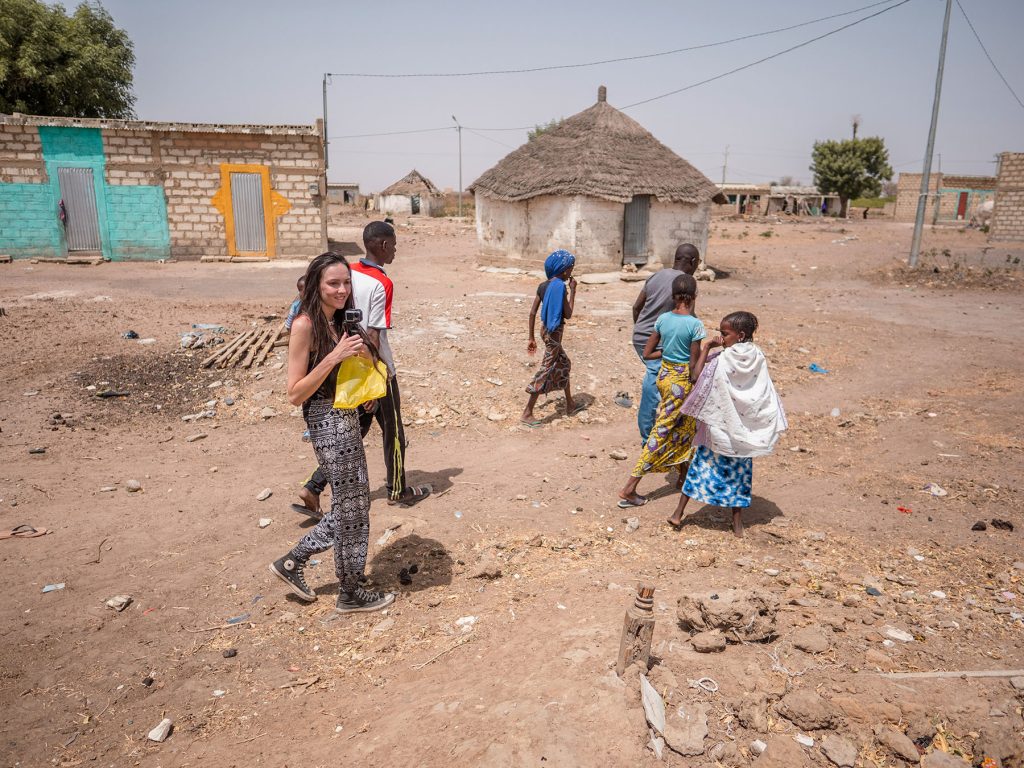 ---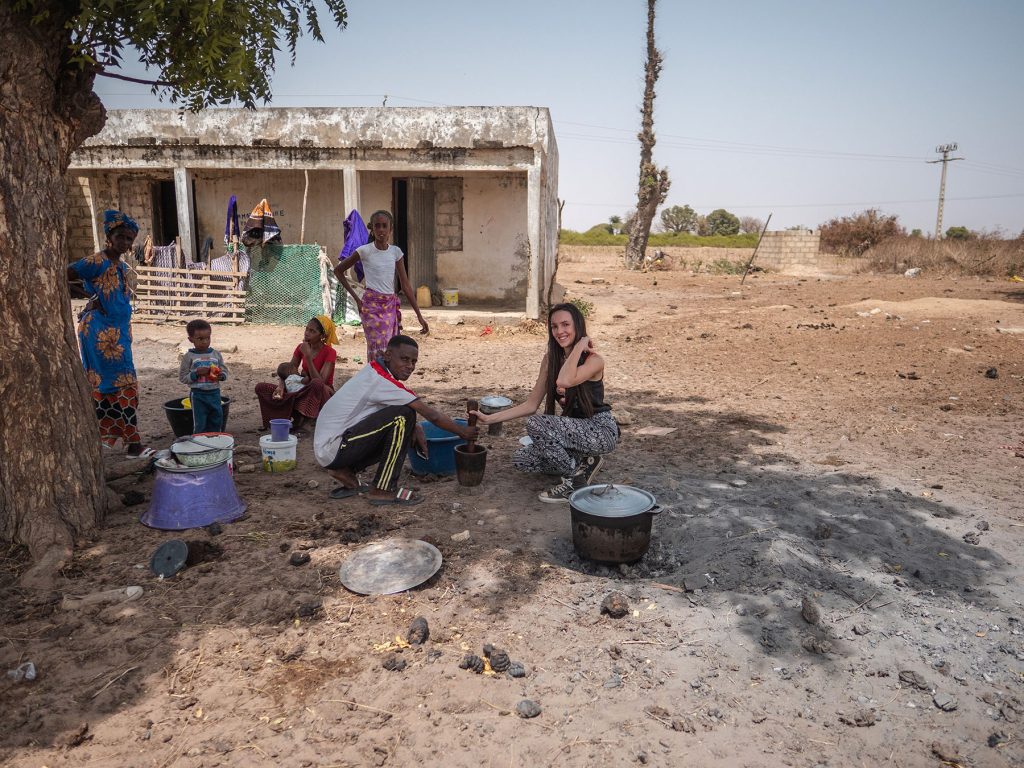 Quick Facts
Location: This Fulani village is perched just outside the fishing town of Mbour, around an hour's drive from Senegal's international airport, making a visit to this village the ideal start or end to an adventure round Senegal.
Best Time to Visit: The best time to visit Mbour is between December and April, in Senegal's winter and cooler period. Temperatures can get quite hot here due to the fact that the village is in-land. This time of year also avoids the rainy season.
Top Tip: I'd recommend stopping off at a shop on the way to the village to purchase some gifts for the villagers. It's a great way to thank them for their generosity. Children love sweets whilst the adults enjoy tea, sugar and useful household items such as soap and laundry detergent.
---
My Fulani Village Experience
---
Suppliers Offering This Experience
Below are a list of suppliers which I have personally worked with in Tanzania who offer this experience.
Disclosure: In some cases we may earn a small commission if you make a purchase from these suppliers at not cost to yourself. All suppliers provide a Best Price Guarantee which means they will provide you with their very best rates as well as access to some exclusive excursions.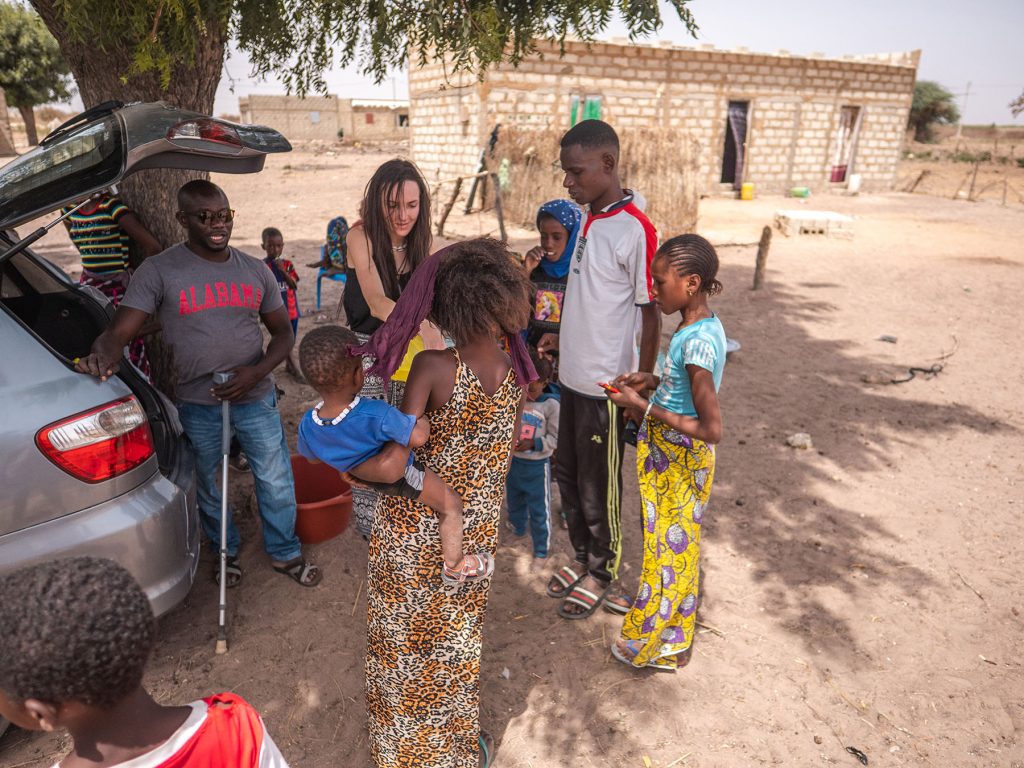 ---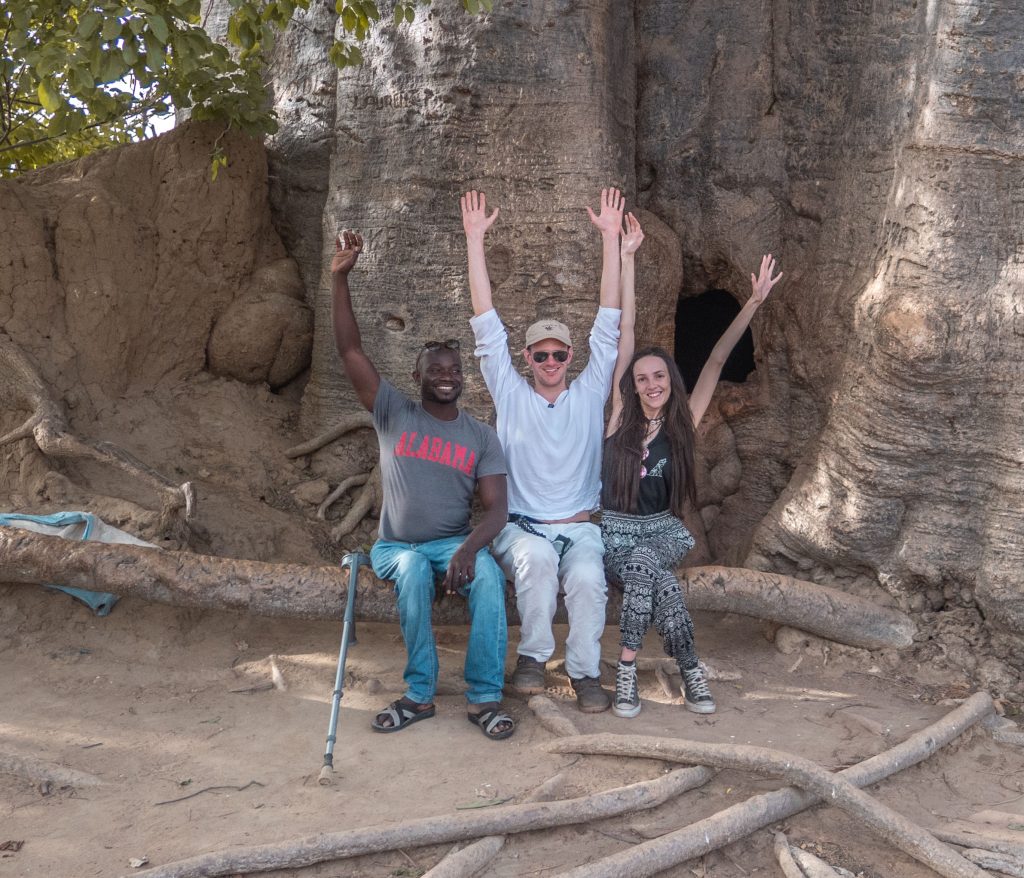 Mika
Company: Trip Tour Senegal
0 out of 5 stars (based on 0 reviews)
Offices: Dakar, Senegal
Services Offered:
Best price guarantee
No obligation
Your request will be sent directly to the operator
Disclaimer: Tours and activities are offered by the local supplier listed above, not Adventures By Ella.