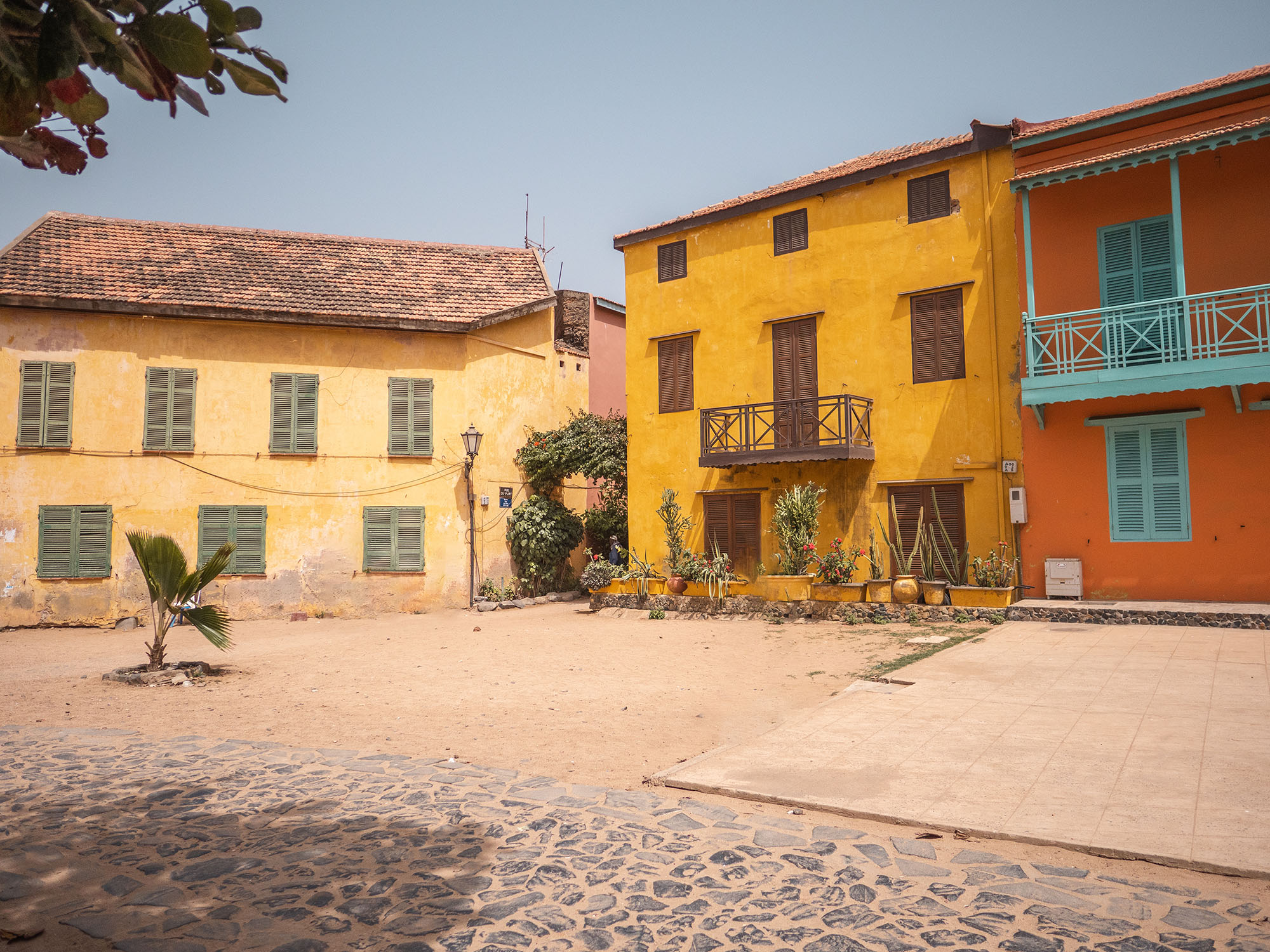 Dakar City & Goree Island
Home to just over 1 million people, Dakar is a colourful and vibrant city perched on a peninsular on the most westerly point of the African continent.
I'll be completely honest with you, when I set foot in Dakar – Senegal's sprawling capital city – I had no idea what to expect. But as I roamed through ancient markets, walked down sandy streets, the city began to reveal it's charm and character to me. And I fell in love with it!
A visit to Dakar however was not complete without visiting Goree island, an island of contrasts. It's delightful to the eye and has a very laid-back, charming feel, yet holds a very dark history rooted in the slave trade.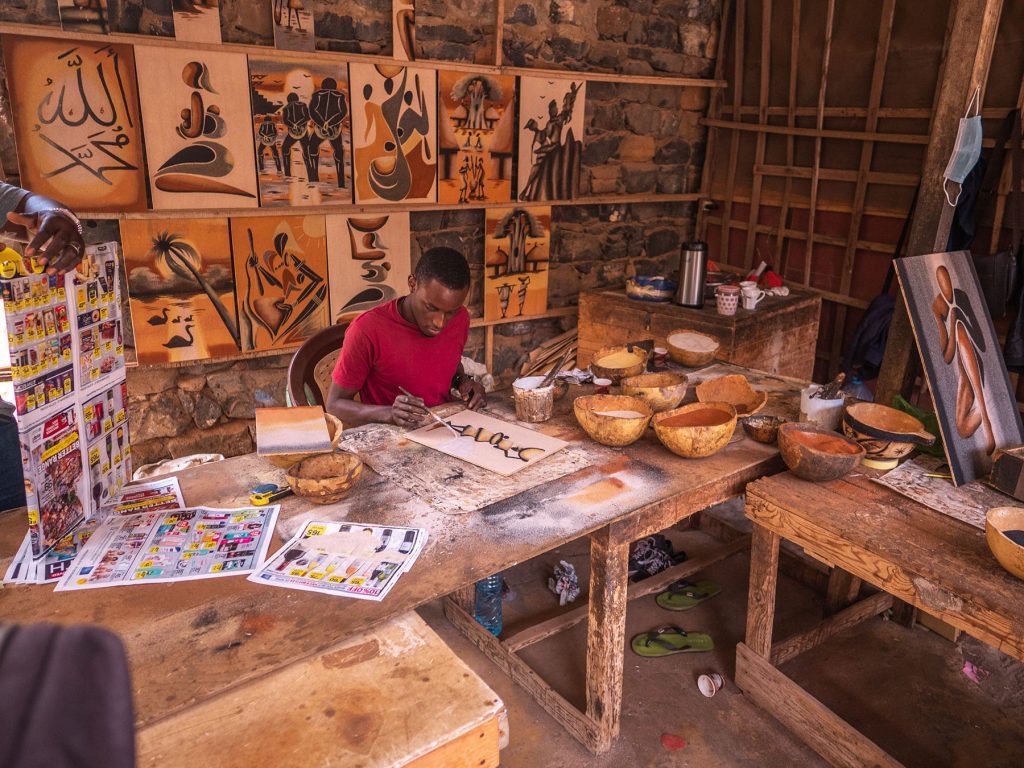 ---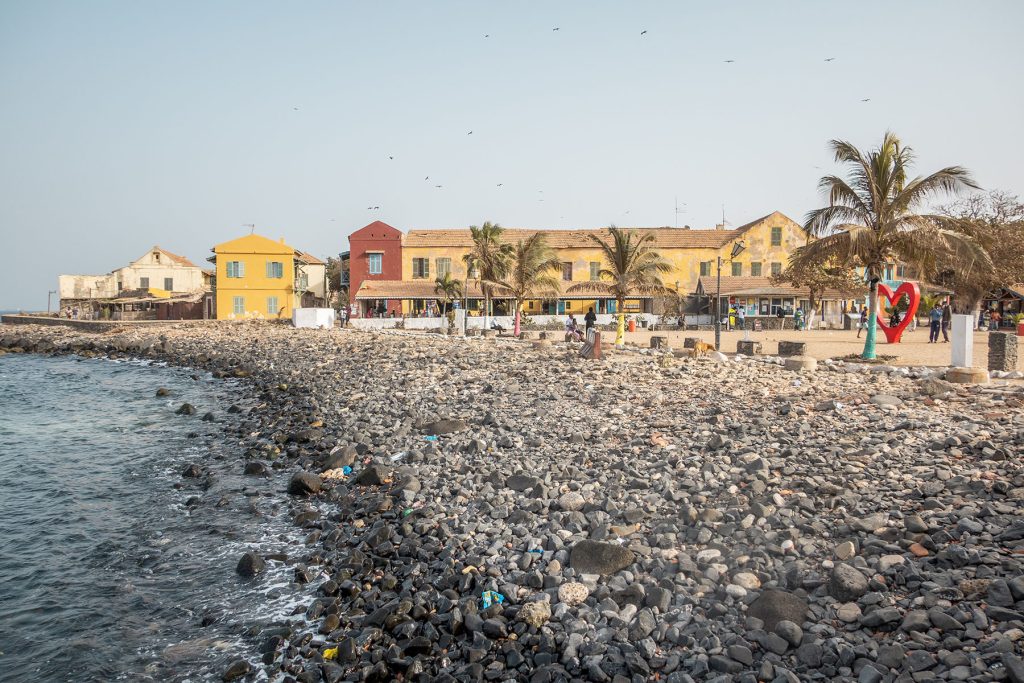 Quick Facts
Location: Dakar is a 1 hour's drive from Senegal's international airport, making it the perfect start or end point to your explorations around Senegal. Goree Island is a 30 minute ferry ride from Dakar.
Best Time to Visit: The best time to visit Dakar is between December and April, in Senegal's winter period. Temperatures are warm but not too hot. This time of year also avoids the rainy season.
Top Tip: Dakar is not a huge city and most of the city's sights (including Goree Island) can be seen within one day. I'd recommend spending 2 nights based in Dakar.
---
My Dakar and Goree Island Experience
---
Suppliers Offering This Experience
Below are a list of suppliers which I have personally worked with in Tanzania who offer this experience.
Disclosure: In some cases we may earn a small commission if you make a purchase from these suppliers at not cost to yourself. All suppliers provide a Best Price Guarantee which means they will provide you with their very best rates as well as access to some exclusive excursions.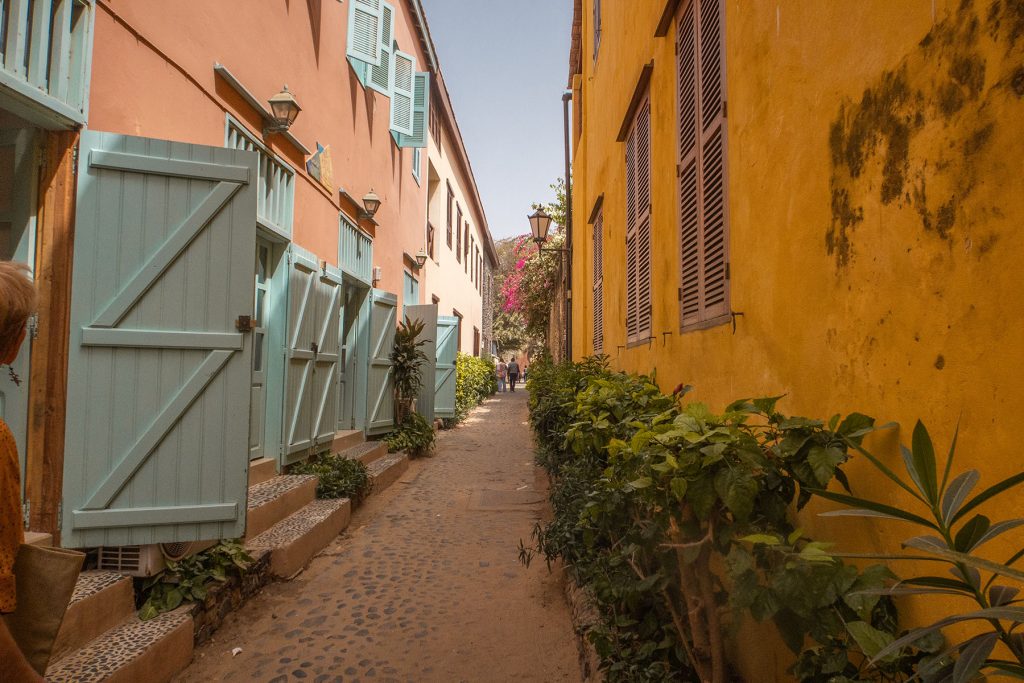 ---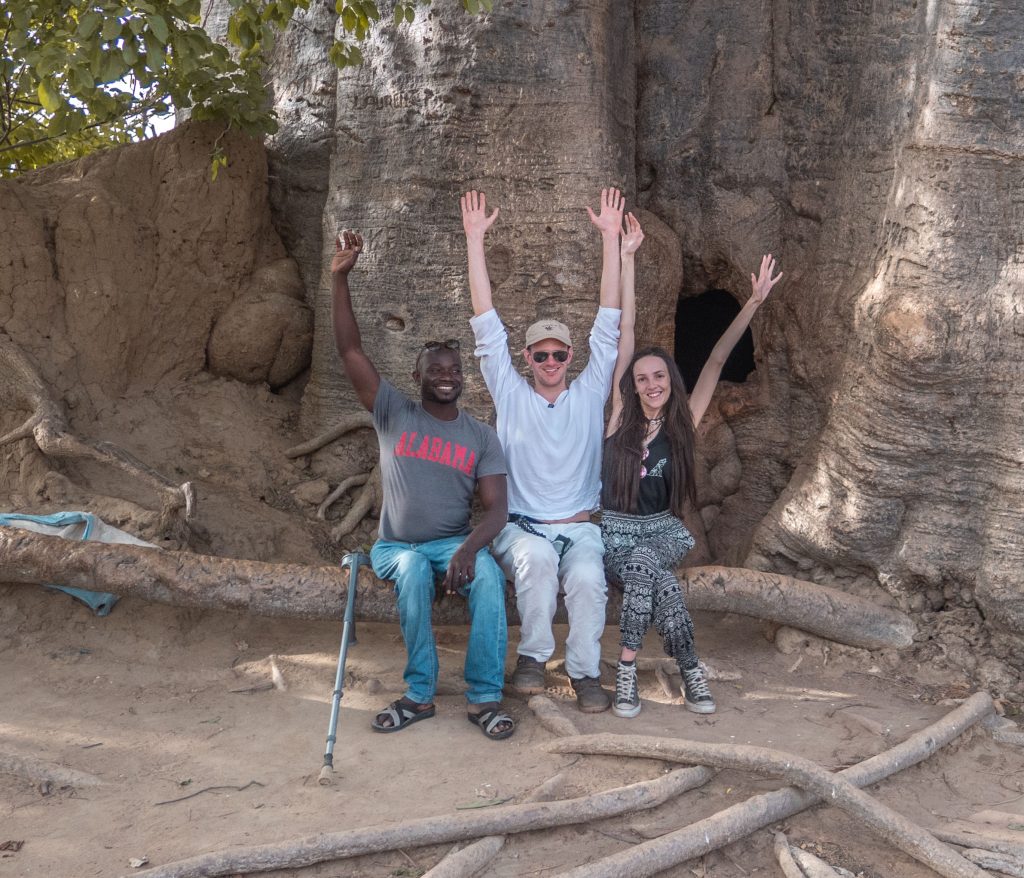 Mika
Company: Trip Tour Senegal
0 out of 5 stars (based on 0 reviews)
Offices: Dakar, Senegal
Services Offered:
Best price guarantee
No obligation
Your request will be sent directly to the operator
Disclaimer: Tours and activities are offered by the local supplier listed above, not Adventures By Ella.