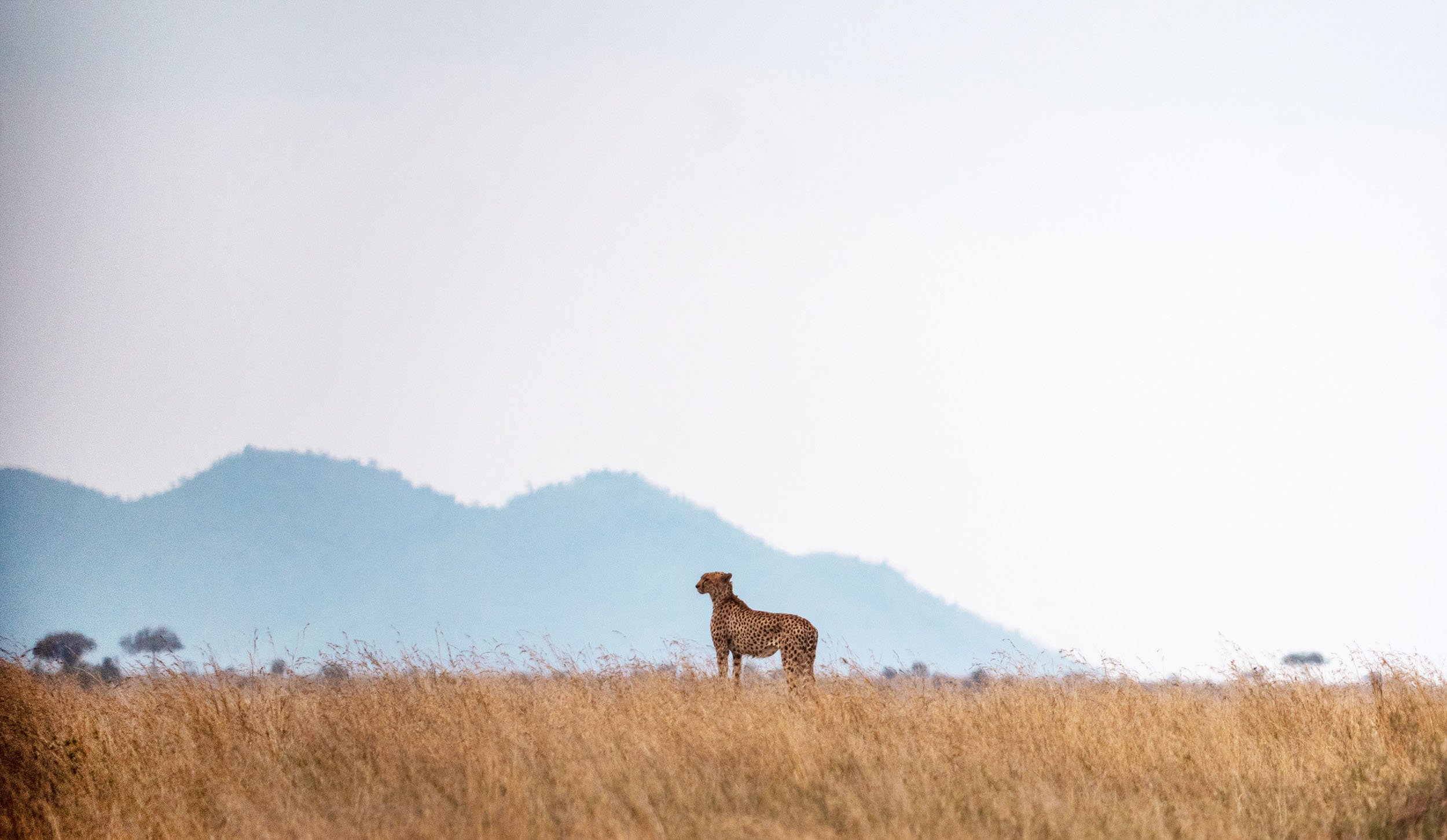 Embark on the Safari Of Your Dreams
We're here to make booking your safari easy. In under 1 minute, receive several no-obligation quotes from our tried and tested local tour operators who have glowing online reviews
I Understand The Struggle
Are you tired of spending countless hours researching dozens of different tour companies?
Fretting about how to tell if a tour company is trustworthy or not?
Fed up with reading fake online reviews and wish there was a way to just see genuine experiences?
I get it! Planning your dream safari can be overwhelming and exhausting at times.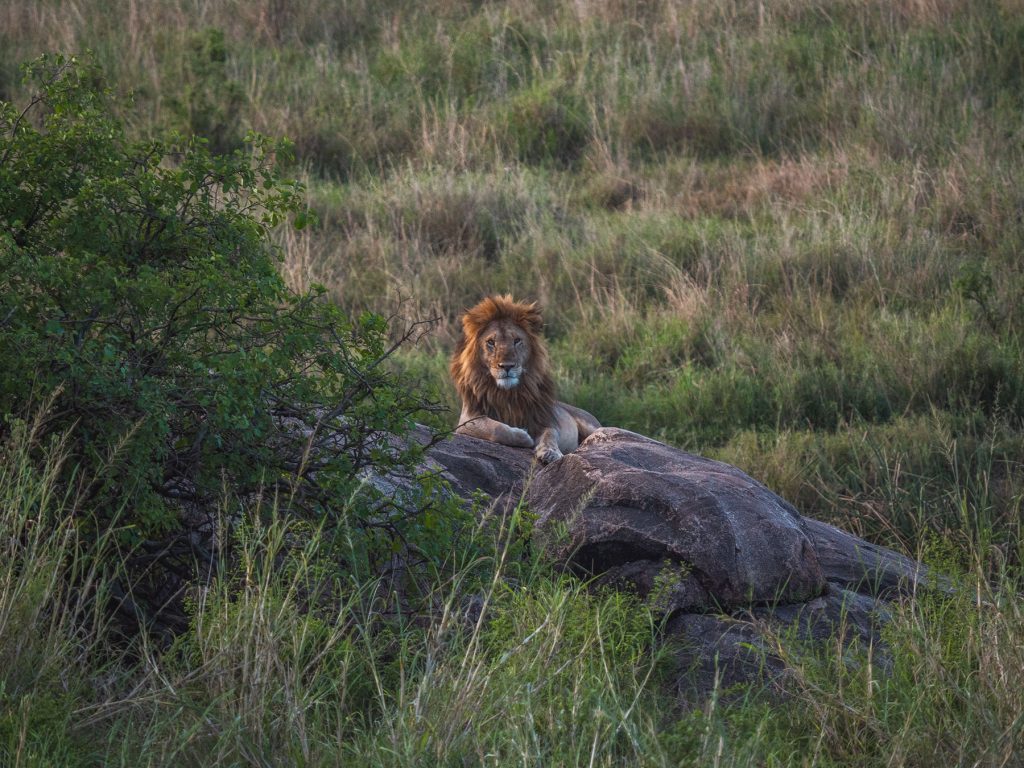 I Can Help

What Are Safaris With My Recommended Tour Operators Like?
Latest Customer Feedback
Receive Quotes From Tour Operators You Can Trust
I only recommend local tour operators who I've had extremely positive experiences with myself and who always to provide fantastic safaris (and value) for their guests.
When you receive a quote from one of my tour operators, you can feel confident that you are in safe hands, knowing the tour operator was hand-selected by me.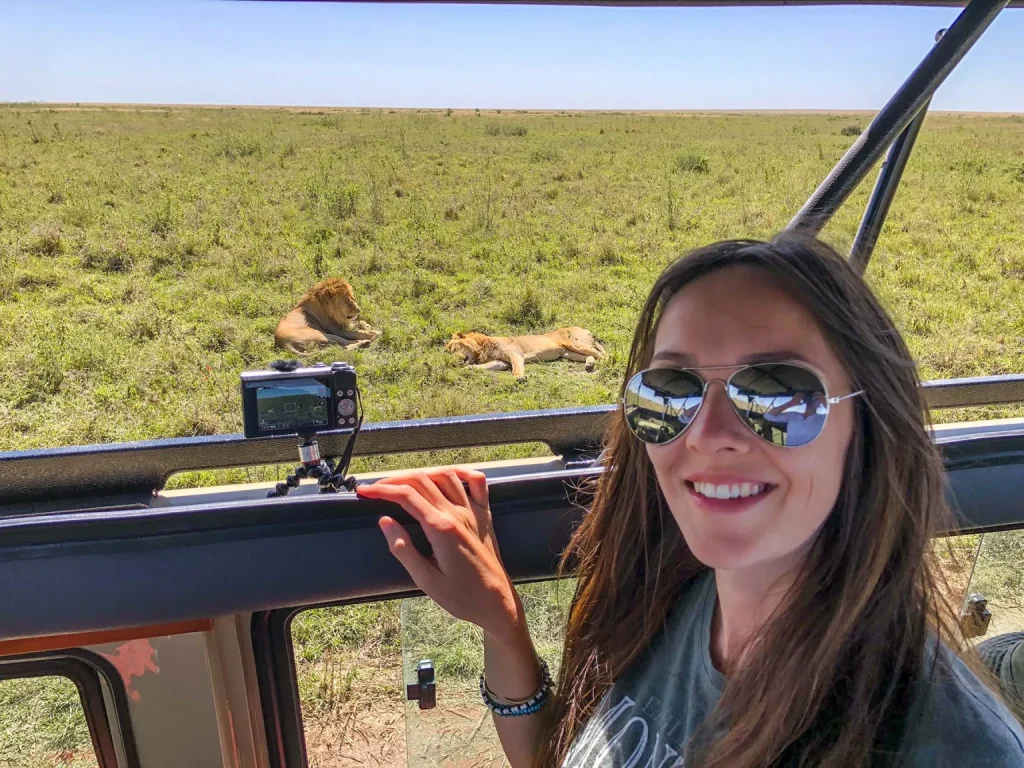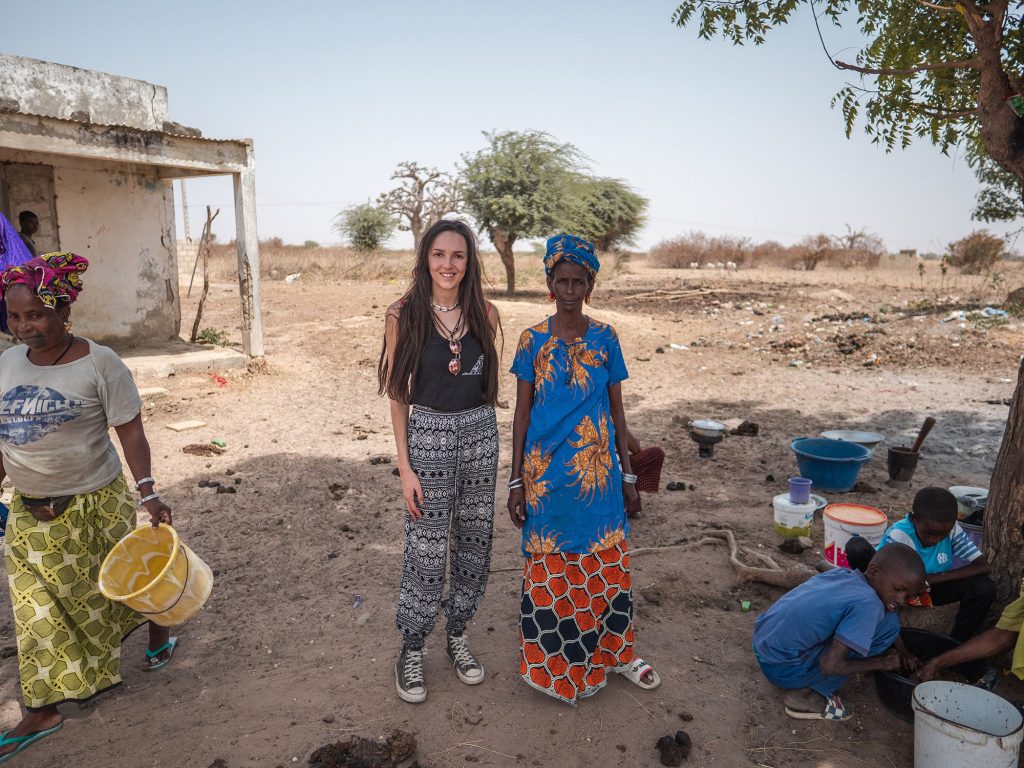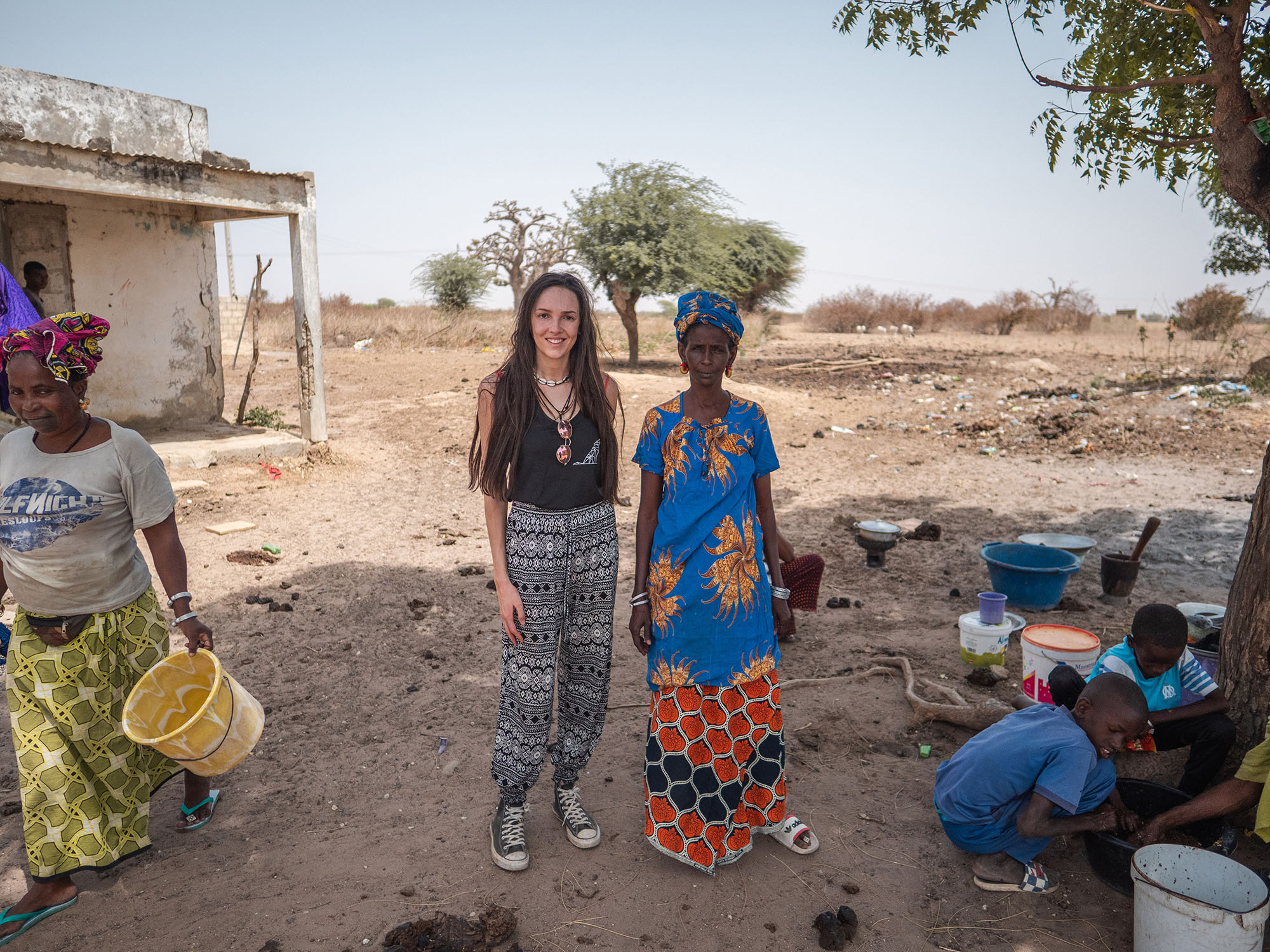 Support a Worthwhile Cause at No Extra Cost
Conserving wildlife as well as their ecosystems and supporting local communities is the life-blood of Safaris By Ella. I'm extremely passionate about promoting sustainable tourism.
Therefore if you book your dream safari from a quote you have requested from this site, 1% of your total booking cost will be donated to a local charity in Africa.
If you are curious to see what charities we will be supporting, stay tuned. I'll be sharing videos of my first charity projects in the next few months!